DXC Technology and Amazon Web Services, an Amazon.com company has announced a multi-year, global agreement to build a new multi-billion dollar DXC – AWS Integrated Practice that will deliver IT migration, application transformation, and business innovation to global Fortune 1000 clients.
The DXC – AWS Integrated Practice will offer clients secure, cloud-first solutions that combine the breadth and depth of cloud services offered through AWS with DXC enterprise services to enable them to innovate in their industries, be more agile, and better adapt to dynamic market conditions with speed and at scale – while also modernizing their operations for a digital era.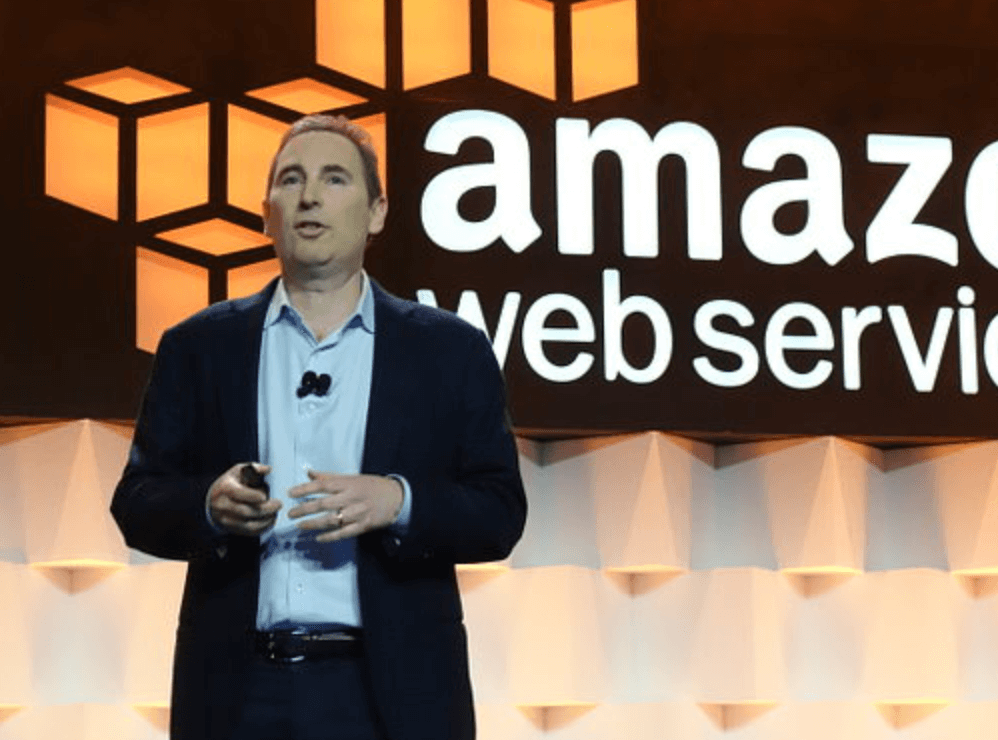 DXC clients are global enterprises that are looking to accelerate their digital transformations by migrating to AWS with DXC, leveraging the trusted relationships they have relied on for years.  The new collaboration will focus on application migration, digital transformation, and industry-specific services that optimize DXC's industry intellectual property (IP) running on AWS, the world's leading cloud.
"Today's agreement combines DXC's deep expertise in enterprise services and industry-specific IP with the power of the AWS cloud to speed our clients' digital transformations," said Mike Lawrie, chairman, president and CEO, of DXC Technology. "In addition to driving new levels of performance and productivity, clients will realize cost savings that can be reinvested in game-changing digital technologies that benefit their customers, employees, and all stakeholders."
The new DXC – AWS Integrated Practice builds on the existing DXC and AWS relationship and is focused on enabling clients to easily migrate their existing IT environments and applications to the cloud. It is a direct response to growing client demand for integrated, highly-secure, industry-based solutions that leverage the advanced cloud technologies, reliability, scale, and pace of innovation of AWS.
The practice is the centerpiece of a far-reaching, multi-year agreement between the two companies that also encompasses joint development, marketing, sales, and delivery of AWS solutions.
"For many years, successful enterprises have relied on DXC's expertise to manage their IT," said Andy Jassy, CEO of AWS. "This agreement represents a commitment for both DXC and AWS to make it much easier to enable long-time and newer DXC clients to take advantage of the Cloud with the most functionality, the most innovation, the largest partner ecosystem, and the most experience at helping companies run at scale– all of which allows customers to access the best set of capabilities to evolve and differentiate their customer experience."