Samsung Electronics has recently introduced the Galaxy Note 9 "phablet", which is reportedly aimed at attracting younger customers.
Unveiled during a key product launch titled "Unpacked," in New York on Thursday, Samsung said the stepped-up features and services are designed for gamers and music-lovers.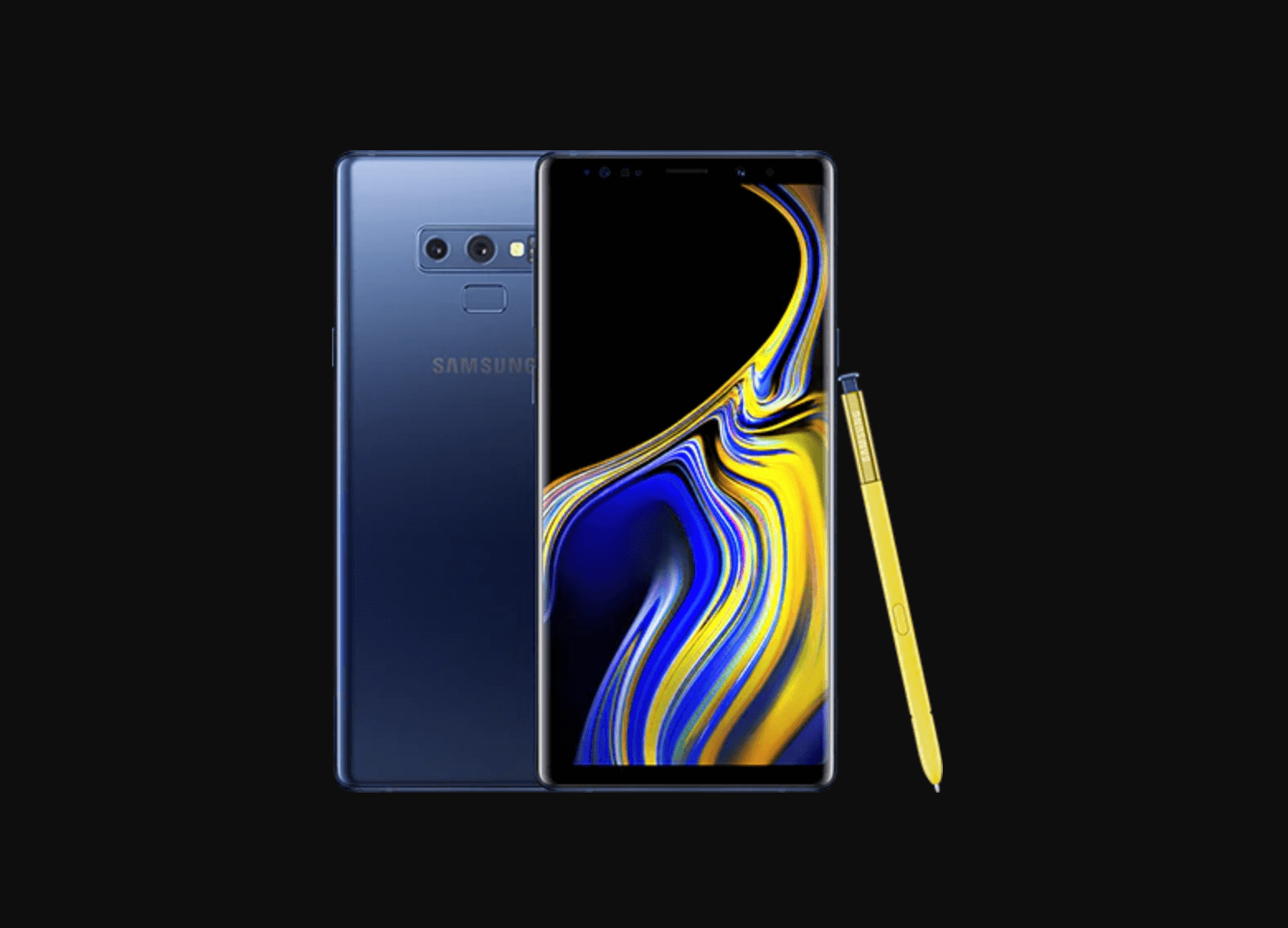 Samsung also announced partnerships with global hit game Fortnite and music-streaming service Spotify Technology SA in a stepped-up challenge to Apple in the premium-phone race.
According to Samsung, its new focus marks a shift away from its previous positioning of the Note as a multi-tasking device popular with graphic designers and artists.
The new 6.4-inch device is also Samsung's most expensive smartphone as it comes with a hefty price tag of AED 3,699 for a 128GB/6GB configuration and AED 4,599 512GB/8GB (prices are inclusive of VAT).
Major UAE retailers such as Sharaf DG, Jumbo Electronics, Eros Digital, Jacky's Electronics and Plug Ins are all offering JBL headphones with the 128GB version and the same headphone as well as a Bluetooth speaker with the 512GB version to those who pre-order the device.
The phablet is expected to hit stores on 24th August, Samsung said.
You can watch the whole "Unpacked" event here: