Criteo has released new research on online consumer spending in the UAE during the month of Ramadan, which noted that while consumer spending is still sluggish in the wake of the coronavirus pandemic, 64 percent of respondents said they are making more online purchases now.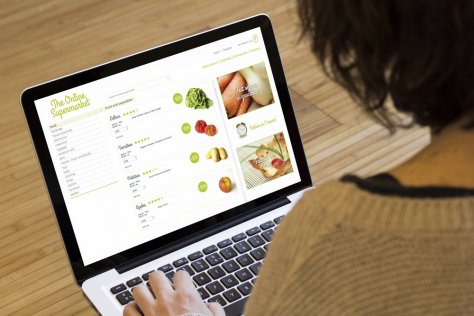 The study also highlighted that online orders for groceries, beauty products, and meals for home delivery have increased the most in recent weeks.
In a significant behavioural shift brought on by COVID-19, consumers are moving away from cash-based transactions, the study pointed out.
In fact, bank visits were a low priority for respondents and 83 percent made fewer visits during the lockdown. The last few weeks have seen online payments becoming a preferred mode of payment even when a cash-on-delivery option was available.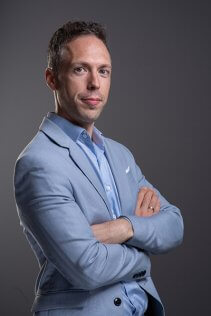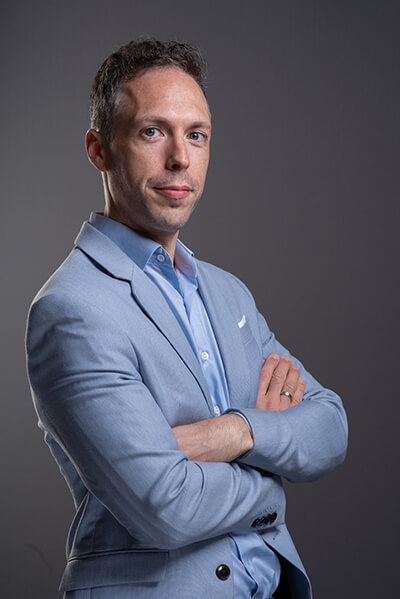 "The COVID-19 pandemic has accelerated the shift to online for every sector, and this includes digital payments. Criteo's latest research shows that currency is being replaced with credit cards, mobile wallets and other forms of electronic payments," said Alistair Burton, country manager MEA at Criteo.
Burton added, "UAE consumers have traditionally opted for cash-based transactions, but safety concerns during the COVID-19 pandemic have fostered trust in digital payments. It's time for businesses to think about the long-term implications of this shift in consumer behaviour."
Over fears of coronavirus spreading through currency, consumers' preference for contactless payment methods will not only impact the retail landscape, but also stimulate growth in digital financial offerings. The increase uptake in cashless transactions points to consumer trust shifting from currency that may be potentially contaminated, to cards or mobile wallets that are perceived to be safer options. This adoption of digital payments portends to an irreversible cultural change, expected to last beyond the pandemic.
While overall spending in physical stores has contracted, consumers of all ages have migrated to online shopping. A majority said they will buy more online across all product categories, with 72 percent planning to buy gifts for Ramadan and Eid online. Perfumes, beauty products and apparel are the most preferred seasonal gifts purchased online by UAE shoppers.
When it comes to budgets, 68 percent of millennials (25- to 38-year-olds) plan to spend more than AED 300 for Ramadan and Eid gifts this year. Quick adapters of digital technology, millennials are a rising demographic in the UAE and their spending habits are expected to have a significant impact on ecommerce businesses.