Altaba Inc, formerly known as Yahoo! Inc, said it expects to incur a total of $47 million in litigation expenses to settle the three cases for failing to disclose the 2014 cybersecurity breach, Reuters reported.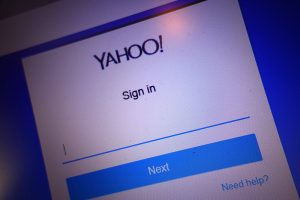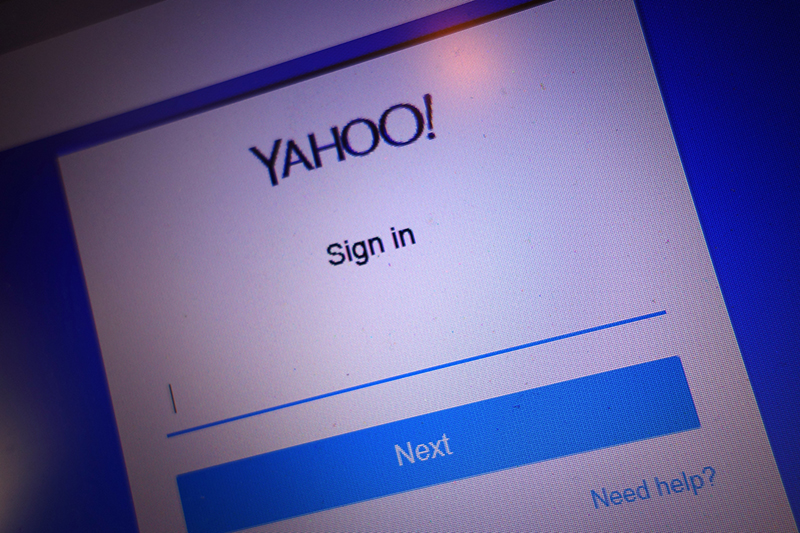 In September last year, Yahoo said hackers had managed to steal personal data on more than 500 million users during an attack in late 2014. The stolen data included names, email addresses, telephone numbers and hashed passwords. Blame for the attack was put on a "state-sponsored" group.
The FBI said that group was the Russian Federal Security Service, the FSB, and it identified agents Dmitry Dokuchaev and Igor Sushchin as leaders of the attack.
The Russian agents paid two criminal hackers, Alexsey Belan and Karim Baratov, to break into the Yahoo accounts and then steal information that could be used to further compromise other accounts, according to the Bureau.
The hackers specifically targeted the Yahoo accounts of Russian and US government officials, including those involved with cybersecurity, Russian journalists and financial services companies, the agency said.
But they also attacked the accounts of regular users, looking for things like credit card numbers and gift cards that they could cash in.
Altaba also announced a $5.75 billion share repurchase, using the proceeds of its sale of Yahoo Japan to SoftBank Group, which was completed on 14 September.