Abu Dhabi Global Market's head of Financial Services Regulatory Authority called for stricter international regulations for cryptocurrency trading, local media reported.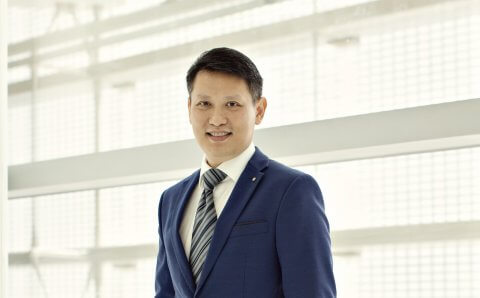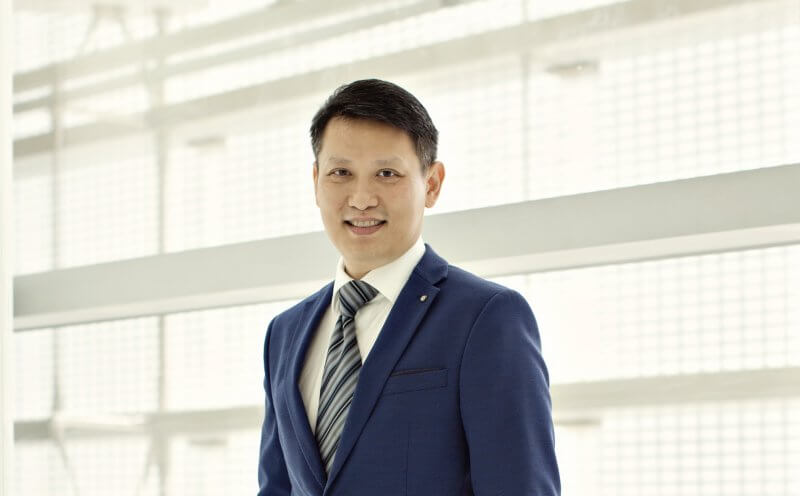 According to FSRA CEO Richard Teng, the crypto trading landscape needs to be regulated properly or open up risks to financial crime.
Last year, ADGM published a guidance on virtual currencies and initial coin offerings – the digital currency version of public share listings – following widespread criticism of the industry and extreme volatility in the trading prices of popular cryptocurrencies such as Bitcoin.
Teng noted that the FSRA is confident that by working with global regulators like the SEC [US Securities and Exchange Commission], the UK Treasury, Financial Conduct Authority and Bank of England, and regulators in Singapore, Hong Kong and Japan "we can address these risks and bring greater confidence into this asset class."
While the rapid rise of cryptocurrencies has captured the world's attention, many analysts and regulators have warned investors to be careful, claiming it is a bubble waiting to burst and citing lack of global regulation.
Cryptocurrency news site Cointelegraph, reported recently that various regulators around the globe have already warned investor about fraud and misleading offers in the ICO market.
Regulators, including the Central Bank of the UAE, are beginning to regulate digital money as the market grows. Earlier this month approved a plan to regulate ICOs and recognise them as securities, according to a statement from SCA chairman and Minister of Economy Sultan Al Mansouri.
The announcement came after the SCA undertook a study on best international practices. Teng noted that such initiatives signify that "the industry to a recognition that it is growing and rules must be developed accordingly."