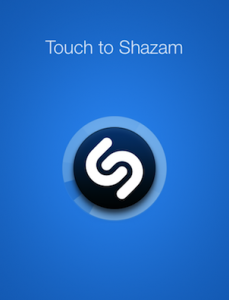 Apple is about to be granted the unconditional EU antitrust approval for its planned acquisition of Shazam, a British music discovery app, according to Reuters.
The deal, which was announced in December 2017, is expected to enable the technology giant better compete with Spotify, the industry leader in music streaming services. The way Shazam works is that the app identifies songs when a smartphone is pointed at an audio source.
Reuters reported that the European Commission launched a full-scale investigation into the deal in April, emblematic of its recent worries that companies may buy a data-rich rival to mine it for information or drive others out of the market.
The EU antitrust authority said it was concerned that the Shazam deal might give Apple an unfair advantage in poaching users from its rivals, said Reuters.
It also shared concerns about the iPhone maker possibly halting referrals from Shazam to rivals of Apple Music, the second-largest music streaming service in Europe.
The Commission's competition spokesman, Ricardo Cardoso, has declined to comment to Reuters. The EU executive is scheduled to decide on the deal by Sept. 18. Apple too has declined to comment to the news agency.
The Commission took over the case from national EU regulators following a request from seven European countries including France, Italy, Spain and Sweden.
Apple did not give a value for the deal. Technology news website TechCrunch said at the time the price could be as much as $400 million, far short of the most recent $1 billion valuation for privately held Shazam, said Reuters.