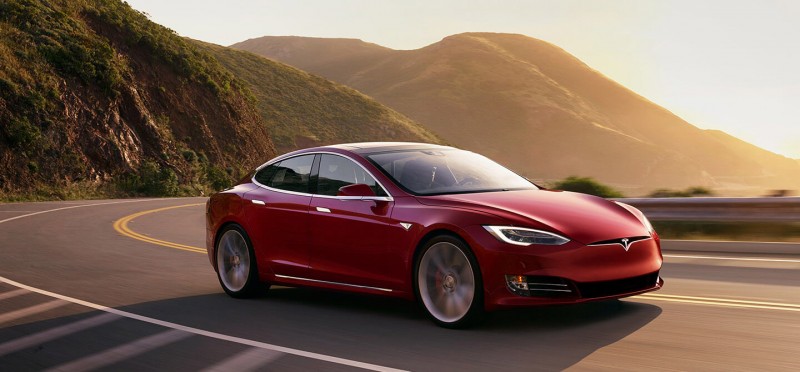 Investors in the debt and in the equity options of electric carmaker Tesla are betting the take-private deal described by chief executive Elon Musk will not materialise, according to a report in Reuters.
Similar to its stock price, Tesla bonds too have lost the gains they made post Musk's recent tweet stating that he had "funding secured" for a potential buyout deal, the news agency reported.
"This suggests the credit market has scaled back the chances of a deal, and data showed activity on the equities options market also indicates those investors also are sceptical," Reuters reported.
Tesla's high-yield debt trades at around 87.5 cents on the dollar, down from 93.0 cents on Aug. 7, according to Thomson Reuters data. Tesla's convertible bonds due in 2021 88160RAC5=RRPS are trading around 107.20 cents on the dollar, down from 120.46 cents on the dollar on Aug. 7.
Convertible bonds give bondholders the right to trade their debt for equity after shares rise over a certain price.
Bondholders are paid back in full in the event of a buyout – at 101 cents on the dollar for the junk bond coming due in 2025 88160RAE1=RRPS if certain conditions are met. The company's longer-dated convertible debt would earn an additional premium above par if Tesla were taken private, said Reuters.
"The smart trade at the moment is to short the converts and go long the high-yield bonds, because that spread will collapse" in the event Tesla files for bankruptcy, said Lawrence McDonald, founder of the Bear Traps Report told the news agency.
McDonald believes bankruptcy is the path for Tesla if it does not find a buyer because of its high leverage compared to earnings before interest, taxes, depreciation and amortisation.
A Tesla spokesperson declined to comment to Reuters. Musk said in his second-quarter shareholder letter that the company can be sustainably profitable from the third quarter onward.
Tesla shares closed about flat at $321.64 on Wednesday.