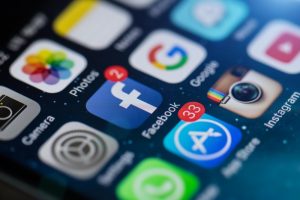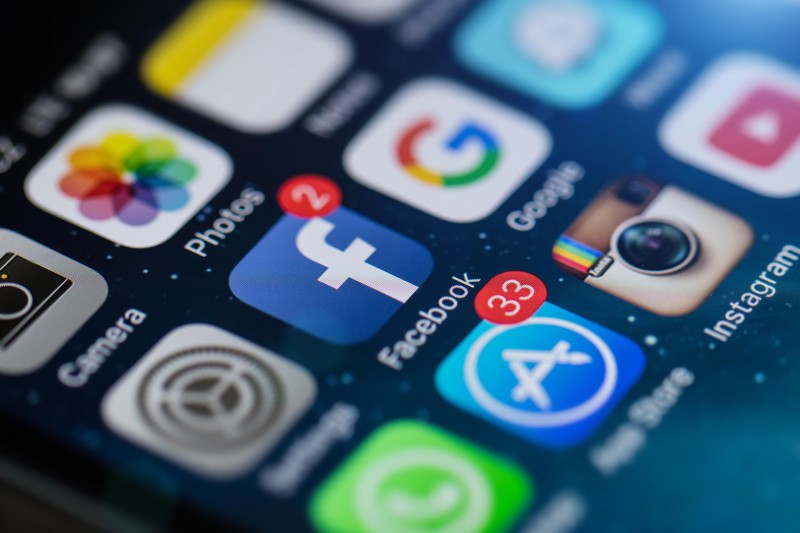 Social media and technology companies Facebook, Twitter and Alphabet jointly removed hundreds of accounts tied to Iranian actors, which cybersecurity firm FireEye said on Tuesday were promoting Iran's geopolitical agenda around the world, according to a report in Reuters.
According to the report, through a network of fake news websites and fraudulent social media personas spread across Facebook, Instagram, Twitter, Google Plus and YouTube, the Iranian-linked campaign pushed narratives in line with the country's interests.
An analysis by FireEye, a global cybersecurity firm, discovered that the campaign was aimed at users in the United States, Britain, Latin America and Middle East up through this month.
Reuters said, "Russia has been linked to similar online influence campaigns, including an effort to sow political divisions among US voters, but FireEye said its findings showed that the same tactics are now being used for different aims."
FireEye said the Iranian activity included "anti-Saudi, anti-Israeli, and pro-Palestinian themes" and advocacy of policies favorable to Iran such as the US-Iran nuclear deal, reported Reuters.
The Iranian mission to the United Nations did not respond to a request for comment, said the news agency.
Microsoft had recently said that hackers linked to the Russian government were looking to steal email login credentials from US politicians and think tanks.
FireEye said the Iranian activity did not appear "dedicated" to influencing the upcoming election, though some of the posts aimed at US users did adopt "left-leaning identities" and took stances against President Donald Trump, reported Reuters.
In the report, FireEye said the US-focused activity increased in 2017, soon after Trump took office, with websites and social media accounts posting memes and articles. Some of these posts were apparently "copied from legitimate US and Iranian news outlets."
In some cases, the domains for the fake websites like "US Journal" and "Liberty Free Press" were originally registered years before the 2016 election, in 2014 and 2013, but most remained inactive until last year, FireEye said.
Arabic-language, Middle East-focused websites appear to be part of the same campaign, the company added.
The technology companies variously said they linked the accounts to Iran based on user phone numbers, email addresses, website registration records and the timing of account activity matching Iranian business hours.
FireEye was moderately confident that this originated from Iran, but said it has not been able to tie the accounts back to a specific organisation or individuals.
It shared examples of removed posts, including a cartoon depicting an Israeli soldier executing a Palestinian and a fake movie poster showing President Trump embracing North Korean leader Kim Jong-un, said Reuters.