Array Networks, a network functions platform company headquartered in Silicon Valley, is enjoying double-digit growth in the Middle East and Southeast Asia – and this expansion is likely to accelerate with the launch of a major new solution.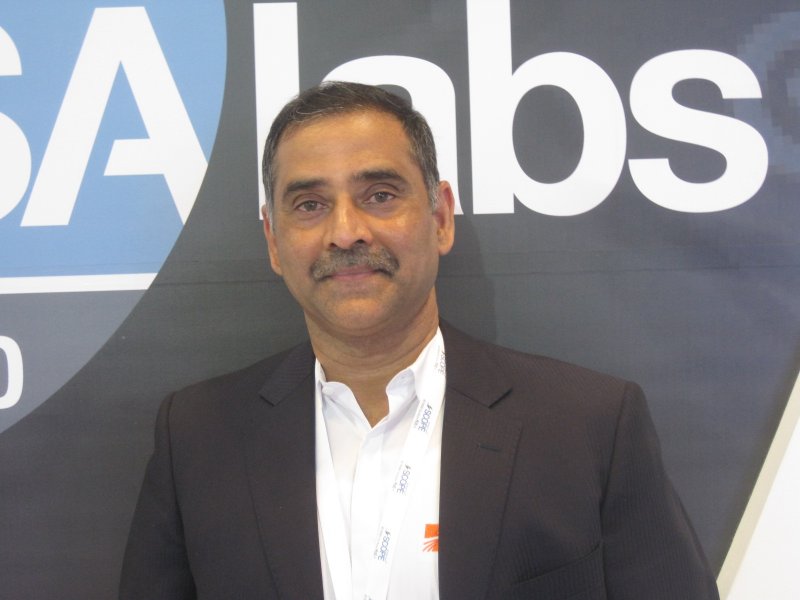 The company has debuted hyperconverged platforms for networking and security, part of its efforts to help companies that are grappling with the performance and complexity challenges of moving toward virtualized networking, security and application delivery.
A key aim of the technology is to allow migration to software-centric virtual appliances, in place of dedicated hardware appliances, but without a decline in performance, an increase in complexity or a high price.
Srinivas Vege, Array Networks' regional sales manager for the Middle East and Southeast Asia, said the company had already enjoyed rapid growth since it launched in this region.
"We started our operations in 2013 in the Middle East and we partnered with SCOPE Middle East, the value-added distributor, to have the great technology and access to companies and partners," said Vege.
"It's a well-known brand in the Middle East. We're based out of Dubai and we travel extensively to the remaining parts of the Middle East."
Headquartered in Milpitas, California, a city in Silicon Valley, the company can trace its history back to 2000, when it was founded by Laurence Lu as ClickArray Networks, although it soon changed its name to Array Networks.
It became the first foreign company to become listed on the Taiwan Stock Exchange when it held its initial public offering in 2009.
Array Networks has a particularly strong presence in major Asian markets such as China, India and Japan. However, Vege said Array Networks, which operates under the tagline "Powering Global Enterprises Since 2000", was raising its profile in the Middle East too.
"We're rapidly gaining customers for all our products. Demand is there," said Vege, adding that the company's solutions were suited to organisations of all sizes and across an array of sectors, including banking, telecommunications, retail, tourism and government.
"The solutions from Array are for each and every vertical, so we see a great demand for our products and services."
Growth is, said Vege, "quite evident" in this region, with annual growth in the Middle East and Southeast Asia, the area that he covers, running at about 20 percent, and he is "optimistic" that this will continue.