Amazon Web Services (AWS) has announced that that starting today, Independent Software Vendors (ISVs), data providers, and consulting partners based in the UAE can transact in AWS Marketplace and AWS Data Exchange.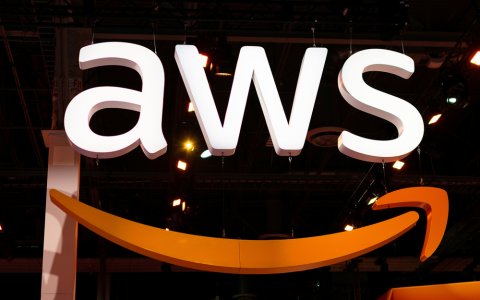 The move is aimed at empowering UAE based business to access and market to AWS's millions of customers around the world.
According to AWS, this expansion also means that its global customers can purchase directly from UAE-based software and data providers through AWS Marketplace and AWS Data Exchange, selecting from over 7,000 software listings and data products from more than 1,500 sellers. Customers can also procure software through local consulting partners with Consulting Partner Private Offers (CPPO) in AWS Marketplace, which enables Independent Software Vendors (ISVs) to authorise Consulting Partners to receive wholesale pricing on their software, further helping them to lower the cost of their technology by using AWS.
AWS Marketplace provides a new sales channel for ISVs and Consulting Partners to sell their solutions to AWS customers around the world and makes it easy for AWS customers to find, buy, deploy and manage software solutions, including SaaS, in a matter of minutes.  AWS Data Exchange simplifies the process of finding, subscribing to, and using third-party data products in the cloud, and offers more than 1,500 data products from over 100 qualified data providers.
Marta Whiteaker, managing director AWS Marketplace EMEA/APJ, said, "We are excited to welcome UAE-based technology businesses into the AWS Marketplace and AWS Data Exchange. This makes it easier than ever for customers to procure third party software from UAE-based vendors and deploy solutions for their different business needs as they accelerate cloud adoption. This expansion unlocks new business opportunities for UAE-based partners, enabling customers from around the world to discover and subscribe to software from UAE ISVs and Consulting Partners."