District 2020 has announced its collaboration with Shanghai-based Atlas Capital Holding as the latest tenant to join its development project.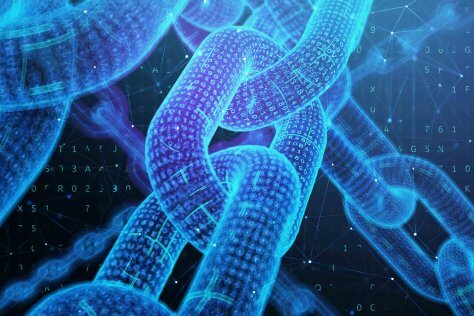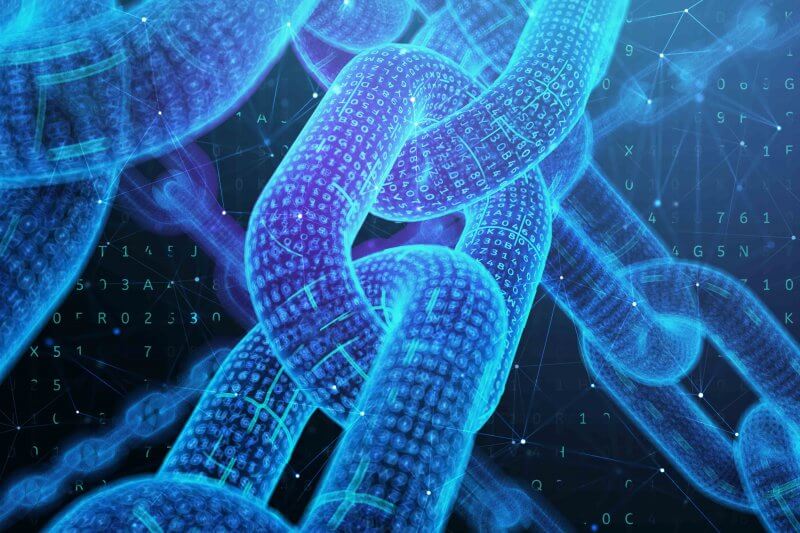 The partnership was confirmed by Marjan Faraidooni, Chief Pavilions and Exhibitions Officer at Expo 2020 Dubai, during an address at Cityscape Global.
Atlas Capital is the latest global company to announce it will be laying foundations at District 2020, Dubai's innovation and mixed-use ecosystem development, alongside Siemens and Accenture. This plays to District 2020's goal of bringing together companies from key industries, such as travel, tourism, logistics and transport, education, and construction, with the key technologies.
Faraidooni, said, "We are delighted to collaborate with Atlas Capital and welcome them to our diverse and growing ecosystem of global tenants at District 2020. The announcement is another testament to our vision of creating a holistic, innovation-focused environment for companies of different sizes and across different industries and technologies to collaborate and maximise synergies, towards mutual gain."
The investment and incubation company will build a blockchain campus of more than 15,000 sqm at District 2020, further supporting District 2020's aims of becoming a leading ecosystem for blockchain and other future technologies. The campus will help to attract a range of businesses looking to adopt the latest advanced blockchain technologies, providing them with a collaborative space, and access to global-standard expertise.
Rain Huan, Co-Founder and Managing Partner, Atlas Capital, said, "Committing to District 2020 is an exciting new chapter for Atlas Capital. Our vision is to support Dubai in its goal of developing into a long-term hub for innovation by creating a Blockchain Campus of the future – an industry hub dedicated to connecting blockchain researchers and entrepreneurs with investors."
Marjan Faraidooni, said, "It is a priority of ours to curate and bring together the right partners and tenants necessary for our ecosystem to grow. This includes engaging with leading global enterprises, SMEs, and startups, as well as key enablers of a successful innovation district such as education providers and social and cultural institutions. Atlas Capital and our shared plans for the Blockchain Campus demonstrate just how high our ambitions are set in this regard.
"This is an important step for the UAE's technology industry, with blockchain predicted to grow rapidly in the next few years. We see Dubai, and District 2020, as the ideal location to drive innovation through these technologies. The Blockchain Campus will therefore support the efforts of Dubai and the UAE to develop a robust, innovation-driven economy," she added.