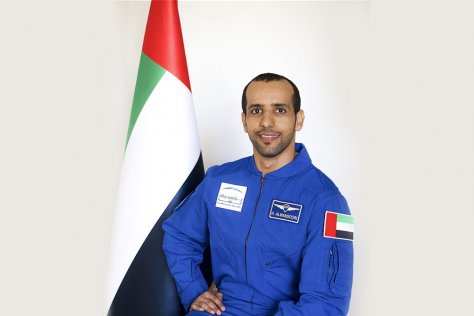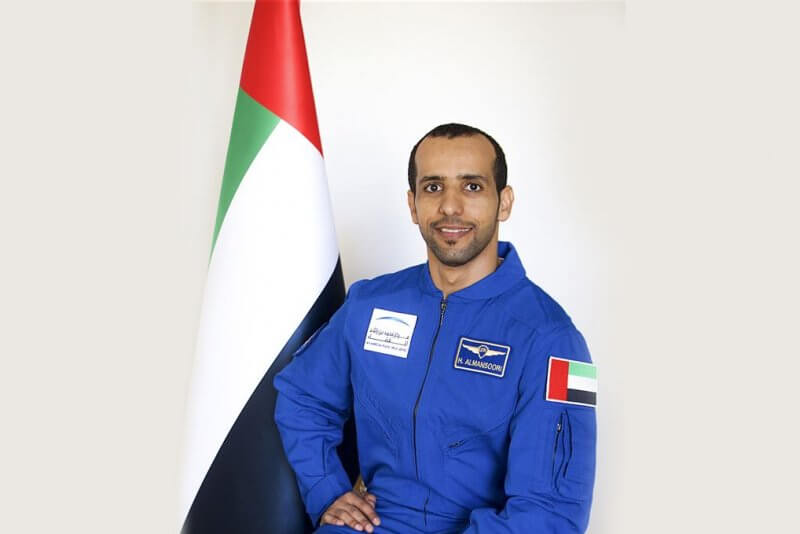 Emirati astronaut Hazza Al Mansouri is carrying the hopes of the nation on his shoulders, said Dr. Ahmad bin Abdullah Humaid Belhoul Al Falasi, Minister of State for Higher Education and Advanced Skills and Chairman of the UAE Space Agency in a WAM report.
In an interview with the Emirates News Agency (WAM), the UAE minister highlighted that the historic mission of Al Mansouri, who is the first Emirati astronaut to travel to the International Space Station, "affirms that Emiratis' ambitions have no limit."
Al Falasi noted that the mission also underscores the confidence of the country's leadership on the nation's youth and their abilities.
"The UAE's leadership is keen to support Emirati youth in continuing the country's achievements on both land and space, as they are capable of promoting the honourable image of Emiratis to the entire world," the UAE minister said in the interview.
Al Falasi further said that the vision of the UAE's leadership on youth empowerment would be achieved when the first Emirati astronaut reach the International Space Station. "This is not the end but the start of a new era."
He added, "Hazza Al Mansouri carries the hopes of the country's leadership and he will carry the UAE's flag to the International Space Station for the world to see."
The Mohammed bin Rashid Space Centre announced that the UAE would send its first astronaut into space on 25th September.
The mission entails Al Mansoori carrying out 16 scientific experiments in cooperation with international space agencies, making the UAE the 19th country to get a foothold on the ISS and contribute to scientific research.