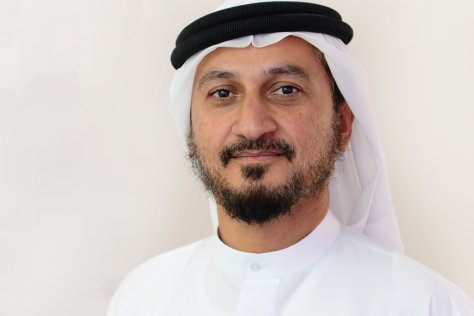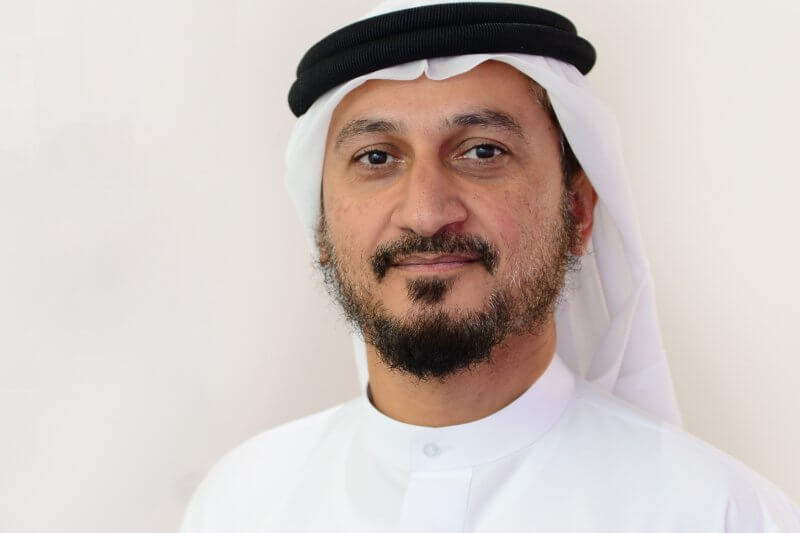 du, from Emirates Integrated Telecommunications Company (EITC), has placed the spotlight on the need for cloud-based future network architecture for new 5G and IOT use cases in a recent study it published in partnership with Nokia.
The study delved into the changes needed for adopting the new architecture and the ways to address new security threats through holistic security management.
"The digital world is changing very fast, and the arrival of 5G will bring about a plethora of transformation for all industry verticals," said Saleem AlBlooshi, CTO, EITC. "With the cloudification of our network, this will mean that the future network architecture will be more agile, dynamic, and optimised, opening up a new array of use cases and new product offerings based upon next generation technologies such as 5G and IoT," he added.
5G is being designed to enhance existing mobile broadband services, but more importantly, it will open new capabilities and achieve network efficiencies, which are not possible with today's networks, according to the study.
It noted that there are endless possibilities with 5G, but to turn them into real business cases there is a need for a future-proofed network architecture. Telco cloud-based on Network Function Virtualisation (NFV) and Software Defined Networking (SDN) is the key enabling technology for future network architecture. Adoption of NFV and SDN technology helps to automatically adapt to changing requirements, efficiently scale, constantly self-optimise, and make use of innovation from the wider ecosystem. Currently EITC is in the midst of such technology and architecture transition.
Furthermore, du also underlined that the future for telcos is in offering differentiated ICT products and services, which are a far cry from purely offering connectivity solutions of the past. The cloudification of EITC's network with the support of partners such as Nokia offers the promise of an agile, optimised and future-ready network that will open new ICT and use cases based on IoT and 5G business streams that are more in tune with meeting customer demands in the future.