China-based cross-border payment services provider, iPayLinks, has announced its entry into the Middle East fintech space.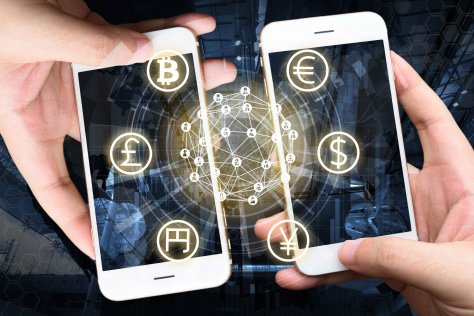 The firm, which already has a licensed branch in Dubai, as well as a SAGIA licensed subsidiary in Riyadh, is aiming to build up the one-stop payment solution for the Middle East cross-border businesses.
The Middle East's region is fast establishing itself as an emerging cross-border ecommerce market due to its ballooning smartphone penetration and growing consumer purchasing power.
This has further made the region an attractive ecommerce destination with big and medium-size player jostling for a piece of the action. MENA's online sales has continued to register impressive growth over the years with the region's trade volume expected to reach $26 billion by 2020.
The GCC countries aim to boost trade and investment ties with the world's second largest economy – China. This follows 35-year strong diplomatic relations between GCC countries and China. With recent actions, it is believed over 2000+ enterprises would benefit from bilateral relationship, as China's internet giant Tencent and Didi are set to expand their horizons in the region.
"Business-to-Consumer is a rapidly growing trend for e-payments among consumers in the GCC region. We also envisage that Business-to-Business will follow suit as more companies warm up to the idea of moving most of their payments options online," said Ben Wang, regional director, iPayLinks.
"The GCC and UAE, in particular, are leading on this from as more local businesses embrace cross-border business. iPayLinks is, therefore, strategically placed to offer seamless services that will enhance cross-border ecommerce. iPayLinks will provide real-time solutions that meet the regional e-commerce business's demands by cooperating with regional acquirers and financial institutions," Wang added.
Following emerging fintech trends, gaps, challenges and a booming e-commerce cross-border business in the region, iPayLinks also aims to build a cross-border e-Wallet for Enterprises and Marketplace merchants.
This, according to iPayLinks, will help streamline the process of pay in and out by vendors in the region which will, in turn, boost revenues and avoid extra charges.