Crossmatch has announced the general availability of the DigitalPersona v3.0 multifactor authentication software.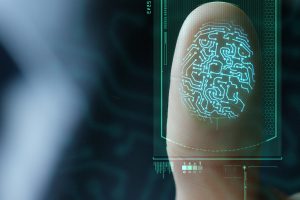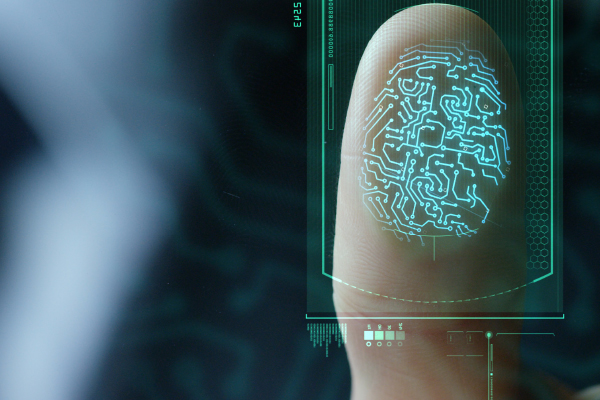 The DigitalPersona v3.0 release builds on our core mission of providing a flexible, next-generation authentication solution that provides the right factor for every user, delivered at the precise moment that it is required.
The solution features four new authentication methods now available to support an ever-widening array of use cases, which include face recognition biometric that uses an individual's facial characteristics to authenticate; FIDO U2F authenticators, such as Yubikey or Hypersecu USB keys that provide a hardware token option; email delivery of a software generated one-time password (OTP) to a user's AD email; and integrated Windows Authentication (IWA) uses the fact that a user has already logged into Microsoft Windows as a factor. This can then be used for logging into other applications and paired with other factors.
In addition, it also has ADFS extension to provide multifactor to new or existing ADFS deployments. This means it can support DigitalPersona can use Password+OTP or Password+Fingerprint whereas other vendor's extensions use only Password+OTP.
According to Crossmatch, DigitalPersona is the only multifactor authentication solution that allows contextual/risk-based authentication for Windows Logon.
Finally, it allows easy setting of STS policies; self-services web-based Windows account unlock and more.