The Sophos Cybersecurity Evolved – Virtual Summit 2020 will highlight the latest trends and best practices in the world of cybersecurity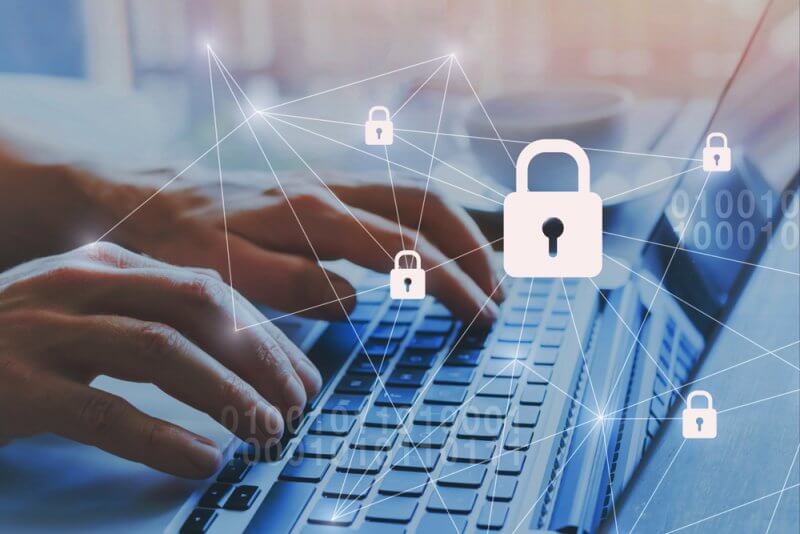 The COVID-19 pandemic has pushed organisations across the globe to adapt scaled remote and digital ways of working. As working environments expand beyond the traditional perimeter, information security teams can no longer rely on existing practices and capabilities to be effective against the new threats and risks that permeate in the age of the new normal.
Current precautionary measures around COVID-19 may have restricted many security practitioners from attending thought-leadership events but the learning shouldn't stop there. Now more than ever, security leaders need to bolster their knowledge and capabilities around cybersecurity best practices.
With this in mind, Sophos has launched Cybersecurity Evolved – Virtual Summit 2020, an online initiative focused on providing customers with relevant and current education on the latest trends and best practices in the world of cybersecurity.
Through the digital event, Sophos seeks to bring customers a unique opportunity to connect, learn, and evolve, and ultimately deepen their cybersecurity expertise.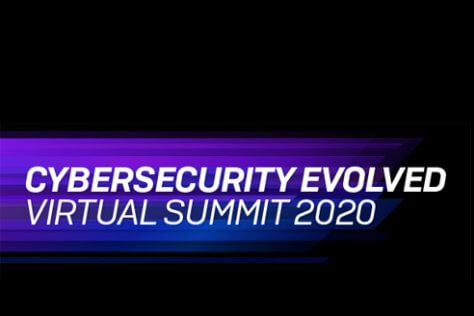 Every Wednesday in June at 1:00PM (Dubai time), customers will get a chance to hear and learn from leading industry experts on the latest cybersecurity trends such as the real story of ransomware and how the cloud can save your life.
Attendees will also experience a 90-minute live hacking demonstration and see first-hand what tricks and tactics cybercriminals are using.
Plus, with every webinar Sophos will be giving away a $100 Sophos store voucher* to four lucky attendees.
Here's the list of the Sophos Virtual Summit 2020's all-star lineup of presenters:
THE STATE OF RANSOMWARE 2020 (Wednesday 3rd June, 2020 – 10:OO  BST  | 1:00 PM – Dubai)
Pippa Thirkettle, Research Manager – Vanson Bourne
Sally Adam,  Marketing Director – Sophos

Discover the real story of ransomware in 2020. Based on an independent survey of 5,000 IT managers across 26 countries, The State of Ransomware 2020 webinar reveals the reality behind the ransomware headlines. Join this webinar to discover:

How many organisations were hit by ransomware last year
Which countries suffered the most ransomware attacks
Which industries are hit hardest by ransomware (hint: it's not the public sector)
How many organisations pay the ransom to get their data back, and how many uses backups
The major hole in cybersecurity insurance almost one in five organisations has

THE INTERNET OF ME (Wednesday 10th  June, 2020 – 10:OO  BST  | 1:00 PM – Dubai)
Daniel Baker, Azure Skills Evangelist (CSA) – Microsoft We've all heard of the cloud and what it can do for business, but what can it do for you? Join speaker Daniel Baker for this discussion about the unique ways he has integrated technology into the fabric of his daily routine. From the Magic Mirror that organises his day to the social media analytics that help him understand his followers, technology is empowering Baker to do more. During this presentation, he will discuss the strategies used to protect his son during online play, the implications of AI, and how data has helped him save his own life.
LIVE HACKING WITH DR BRIGHT – (Wednesday 17th  June, 2020 – 10:OO  BST  | 1:00 PM – Dubai)
Dr. Bright Gameli Mawudor, PhD, Head of Cyber Security Services – Internet Solutions Kenya This 90-minute live hacking presentation will take the audience through the right processes and technology to adopt in the current state of cyberspace. The demonstration will examine the latest methods cybercriminals use to infiltrate systems, networks, and personal lives. Targets will be selected from the audience during the presentation for live interaction
MANAGING RISK IN UNCERTAIN TIMES (Wednesday 24th  June, 2020 – 10:OO  BST  | 1:00 PM – Dubai)
John Shier, Senior Security Advisor – Sophos Managing risk requires understanding the current threat landscape while also observing where threats will emerge tomorrow. We will examine the threat landscape as it exists today but also some of the forces that impose change and uncertainty. For example, how has the threat landscape responded to the global pandemic? With everyone working from home, new risks have emerged for businesses to deal with. What strategies can organisations use to safely conduct business when it's not business as usual? In both cases we also need to understand human (un)predictability and how that impacts the attacks we see, the tools we use and the mitigations we implement.