The partnership between RNS and SailPoint was established in 2015 to deliver enhanced security and identity governance to the Middle East market.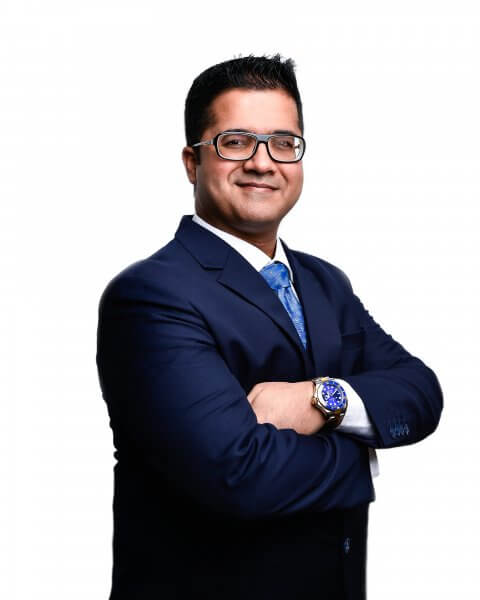 RNS Technology Services, an independent cybersecurity value-added reseller and system integration firm, delivers enhanced security and identity governance to the market based upon the SailPoint Identity Governance platform, a global enterprise identity management firm.
The integration of RNS Technology's connected-RPA platform with SailPoint's Identity platform helps organisations maintain and control credentials of digital workers, including those that meet defined Separation of Duties (SoD) policies. By maintaining these credentials and granting access through SailPoint's Identity platform, digital workers can execute systems-based tasks, just as their human counterparts do, securely and at scale. This ability to disable or delete credentials quickly and accurately, while monitoring and auditing access, gives enterprises improved compliance reporting and full lifecycle management and security.
"We are delighted to extend our partnership with RNS, as they extend their offering to govern RPA processes using the SailPoint platform as the key enabler," said Tariq Jan, regional director, SailPoint.
This integration aims to optimise human-machine collaboration and identity governance workloads. Digital workers need identity governance as they, like their human colleagues, can access sensitive data.
"We always adhere and support the highest security and compliance standards," said Samir Chopra, Founder & CEO at RNS. "It is our hallmark. By helping extend the transparency, governance and security capabilities, we continue to strengthen the enterprise grade features of our digital workforce through this partnership."
A new standard for automation security and governance
The SailPoint Predictive Identity offering automates the management, provisioning and securing of user access, making it possible to see and control all user access to enterprise applications and data — in the cloud and on-premises. RNS maintains a repository of credentials which can be granted access to roles, processes, and resources. As a result of this integration, businesses can seamlessly communicate between people, process and technology, optimising identity governance workloads with a digital workforce that works securely and accurately alongside people.
To find out more about RNS Technology, please contact Sameer Zama, Channel & Marketing Manager at sales@rnstechnology.com