UAE businesses agree that investments in data and analytics will drive growth in a data-led world, according to the latest study by Alteryx.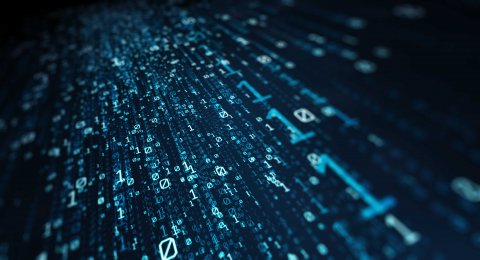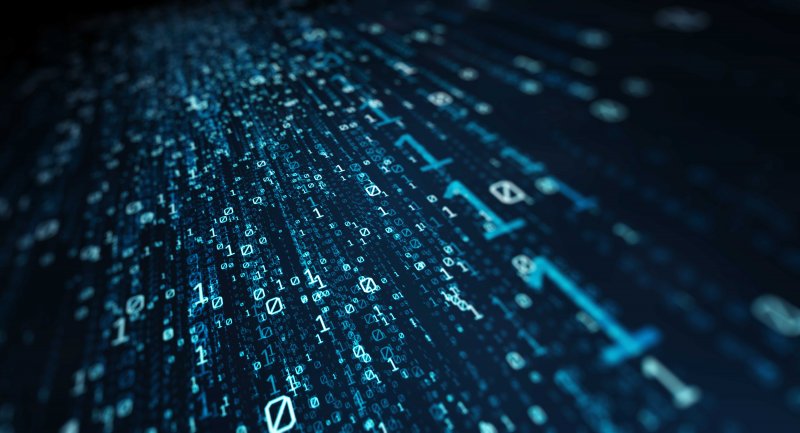 Data insights are seen as key to delivering better customer experiences through deeper relationships and helping to propel businesses to new heights. With 79 percent of UAE respondents agreeing that data is a critical corporate asset for driving the business forward it's clear that businesses are taking advantage of multiple data sources across industries and internal functions.
The study also found that when it comes to where businesses are in their analytical journey, almost two thirds (62 percent) of the UAE businesses class themselves in the advanced stages of their journeys. For those companies leveraging data for insights over two fifths (41 percent) report the major business benefit as increased productivity. Highlighting its status as one of the most advanced digital economies, nearly three quarters (70 percent) of the UAE businesses believe that data has become so valuable it's equivalent to a new currency.
The Alteryx report also noted that as the shortage of data scientists continues to persist, businesses are asking those in analytics and line-of-business roles to do more, to know more and to answer pressing business questions with data.
Over four in five (83 percent) agree that everything they are investing in data and analytics is useless without people who understand it. Proving that businesses simply cannot tackle the existing technical challenges in a data-driven industry without the right workforce, more than two fifths (41 percent) reported that it was easier to access the talent needed to manage analytics than last year, while almost one in three (32 percent) have a team of dedicated data scientists for all their analytics work.
Abboud Ghanem, senior director – Middle East and Africa, Alteryx, said, "There is no doubt that data is key in driving business success in the minds of businesses across the UAE. Every data worker, regardless of technical acumen, wants to be able to easily find and understand what information is at their disposal; have the flexibility to prep, blend, enhance and analyse data from more sources; and easily operationalise analytic models through a collaborative and governed platform.
"At Alteryx, we will continue to make the Alteryx Platform easier to use for all data workers, while extending its ability to handle more sophisticated data science outcomes for trained data statisticians in order to create an analytics-centric culture across almost every industry and functional areas of business," he added.
The report pointed out that UAE businesses are now prioritising strengthening employee data skills and talent to avoid being left behind as the world of data-driven analytics heats up around them.
The survey also found that respondents see an urgency in fostering a culture of analytics to achieve digital business transformation. 35 percent of UAE businesses said that a culture of data and analytics will be the biggest game-changer for analytic success, while 70 percent said that data progression is key to career progression.
UAE organisations belive that the top three technology enablers that will have the greatest impact on their business today are data and analytics (42 percent), artificial intelligence/machine learning (36 percent) and blockchain (33 percent).
The study also predicted that the biggest technology game-changers for data analytics success within the next five years to include: self-service analytics (31 percent), augmented data discovery (27 percent) and explainable AI (27 percent).