Dawex has announced that it will launch its decentralised data exchange capabilities platform at GITEX Technology Week 2019.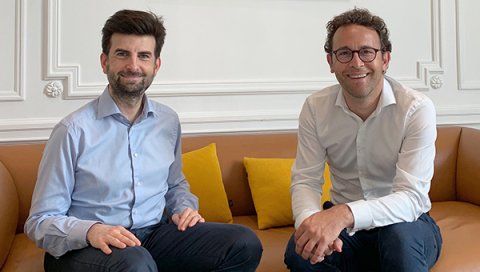 The company will also demonstrating its latest technologies aimed at accelerating the development of the data economy.
Digital transformation is high on the agenda for the region, with related spending expected to double from $20 billion in 2018, to $40 billion by 2022, according to IDC. The most recent developments in the region have probably been with the use of AI and blockchain technology. The common denominator for all these established or emerging technologies is data. The initiative launched by Smart Dubai for the implementation of new frameworks and technologies for securing and facilitating data circulation between private and public entities, leveraging the blockchain, is a perfect example of exciting development in the Middle East's tech landscape.
Data has become the most valuable asset, and it needs to be adequately protected. New regulations frameworks, structured data marketplaces and data exchange platforms capable of organising and securing data exchanges, as well as the use of new and promising technologies such as the blockchain, are essential building blocks to secure the exponentially growing flow of data between economic stakeholders. Dawex has been a pioneer in this field contributing directly to the development of the data economy.
Dawex also highlighted that it plans to kick off some exciting new projects in the region, which will be announced soon.
Visitors can find Dawex at their stand in ​Hall 4, stand F35