UAE can now shoot videos and take photographs using drones in "permitted locations and at heights specified by the local authorities," top officials have announced recently.
According to the new regulation announced by the General Civil Aviation Authority (GCAA), in coordination with the Ministry of Interior (MoI), drone users still need to secure the required approvals from the concerned authorities.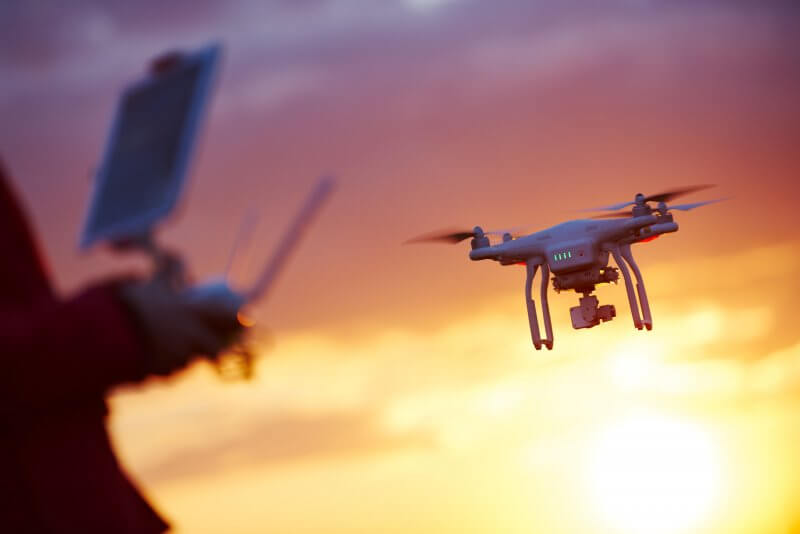 Individuals were previously allowed to use drones after getting permits from the GCAA but were not allowed to use any video or image capturing devices. Initially, only registered firms were being allowed to use drones for creating video footages and capturing images.
A total of 8,028 UAVs have been registered with the authority so far and there are 92 registered companies which are permitted to operate them, according to the GCAA.
The authority said individuals registering UAVs should be aged 16 and above.
GCAA director general Saif Mohammad Al Suwaidi highlighted that the change in regulation is in line with the government's commitment to "meeting public expectations on the use of new technologies.
However, he also urged individuals to obtain the required licences and adhere to the policies related to the safety of air traffic, individuals and respect for others' privacy.
The authorities have also launched the 'You are Responsible' campaign to promote awareness about the use of use Unmanned Aerial Vehicles (UAVs) and educate the community with the operational requirements and ensure airspace security and safety for all.
The GCAA has also updated the smart mobile app My Drone Hub, to help users locate the free fly zones, where people can fly drones up to a height of 400 feet.
The authorities have also announced they will take action if they catch anyone using drones without a licence or those violating other drone regulations.