The inevitability of blockchain technology transforming the global sports business has been brought sharply into focus by talks between experts in Dubai and top football clubs from the English Premier League and Italian Series A, according to reports.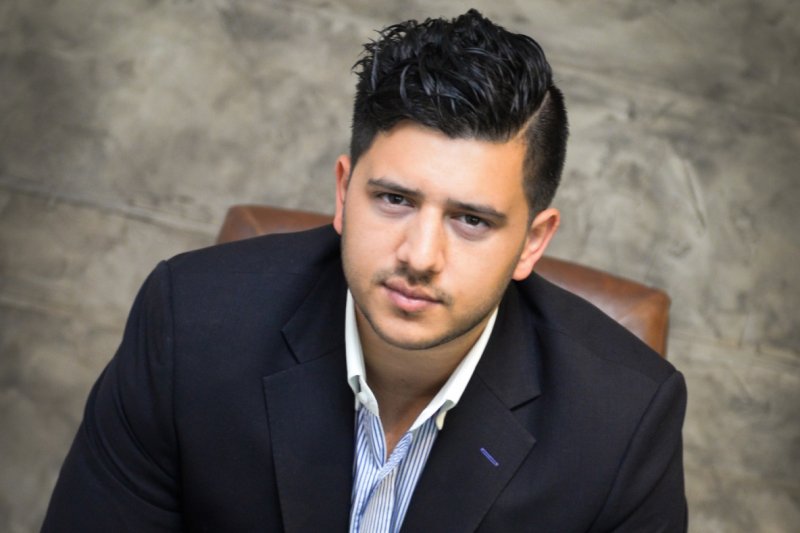 According to a statement from Cryptech World, its discussions between the clubs and blockchain are still at the early stages but the foundations are being laid for revolutionary changes to the way top football clubs do business, particularly in the buying and selling of players, as well as engaging with fans.
Cryptech World Director Omar Jackson said that while football is taking the lead in embracing blockchain technology, its impact on the global sports industry will be magnified by developments across a wide range of team and individual sports.
These include cricket, already given a new dimension in recent years by the introduction of the Twenty20 format and the success of the Indian Premier League, as well as Formula One, rugby, tennis, golf and boxing.
Jackson has recently revealed that Cryptech has been approached directly and indirectly in recent weeks by more than ten football clubs, most of them from the Premier League, as well as the English Football League Championship, La Liga in Spain and Serie A from Italy.
"Football is a business, profit is vitally important to the clubs, and blockchain can help them cut costs massively, making many processes more efficient, saving time and money," he said.
"We are welcoming these conversations and the clubs we're talking to are all interested in learning more about how blockchain can benefit their business; there are many ways for this to happen."
"There are major gains to be made with regard to sponsorships and the way clubs interact with all their business partners. The buying and selling of players becomes faster, more efficient and more cost-effective if all the information needed to complete transfers is kept on a blockchain. It also brings more transparency by recording payment of player and agent fees to show what percentages of transfer fees goes where."
Cryptech says blockchain will help football clubs eliminate the traditional problem of forged match day tickets and also tackle the issue of touts snapping up blocks of tickets to sell at inflated prices.
"The recent move by France's Paris Saint-Germain to partner with blockchain platform Socios.com highlights how clubs can use their own cryptocurrencies to build a stronger bond with fans," says Jackson.
PSG are launching a Fan Token Offering (FTO) giving supporters access to branded club tokens. These make it easier to buy club merchandise and tickets, and also give fans voting rights on matters such as player-of-the-month awards and stadium music.
"From the 2020-2021 season we could start seeing a lot more blockchain involvement in football, leading to players being bought and sold through cryptocurrencies and even being paid in cryptocurrency, " said Jackson. "All team sports, especially cricket, can benefit enormously from blockchain. F1 will be a huge arena to implement the technology too."
With offices in Dubai and London, Cryptech World invests in ideas and start-ups utilising blockchain and actively trades the top four cryptocurrencies in the world; Bitcoin, Ethereum, Ripple and Litecoin. The company recently signed a sponsorship agreement with Britain's former world boxing champion Amir Khan.