HP has launched a new campaign, in partnership with Dubai Cares, titled 'Reinvent Hope', which aims to provide vulnerable children and young people with access to quality education, while addressing the region's growing e-waste challenges.
Aligned with HP's global ambition of enabling better learning outcomes for 100 million people by 2025, the partnership with Dubai Cares focuses on improving access to quality education. This will result in having improved education and safer learning environments.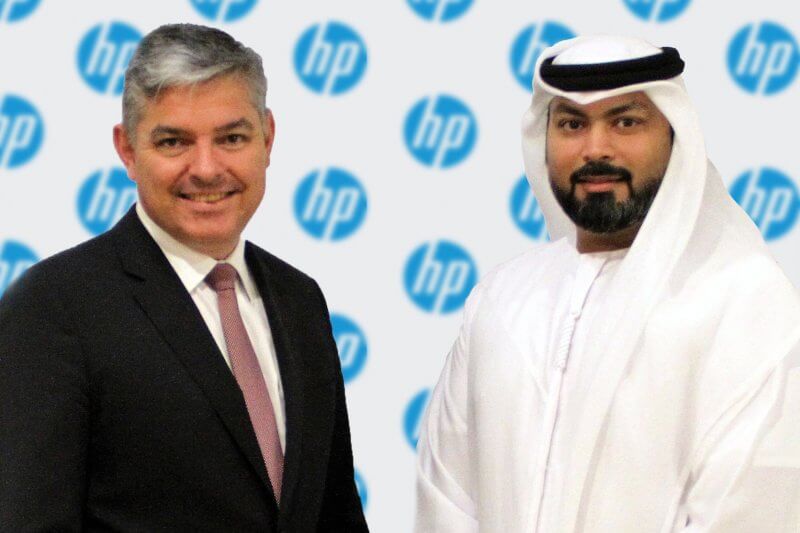 Jason McMillan, Regional Head of Supplies Sales Middle East, East Africa and Turkey at HP, said, "We are excited to announce that we are extending our global sustainability initiatives to support educational projects in emerging countries. As education forms a basic human right and is an important pillar in our sustainability strategy globally, we are particularly proud to have partnered with Dubai Cares and our retail partners. It is our belief that education opens doors to transformative opportunities and improves the lives of people and communities around the world.
As part of the campaign, HP has installed recycling boxes across select Jumbo and Lulu Hypermarket stores, where residents can drop off their empty HP ink cartridges to ensure the safe disposal of potentially harmful e-waste products.
HP will contribute AED 5 for every cartridge that is securely returned. This will not only help raise funds to support children in need, but will also inspire like-minded organizations to work towards creating a sustainable environment, which is aligned with HP's global ambition of attaining a sustainable circular economy.
Abdulla Ahmed Al Shehhi, Chief Operating Officer at Dubai Cares, said, "We are proud to partner with HP and value the company's efforts in launching the 'Reinvent Hope' campaign that seeks to address the region's growing e-waste challenges, while supporting underprivileged children and young people by providing them with access to quality education.  We encourage the UAE community to be more environmentally-conscious by supporting this campaign and giving as many children as possible in developing countries the opportunity to receive quality education and instil in them a passion for lifelong learning."
The campaign is aimed at playing a meaningful role in providing access to early learning opportunities and quality education as the world still has 262 million children who are still out of school around the world, thus offering them new opportunities.