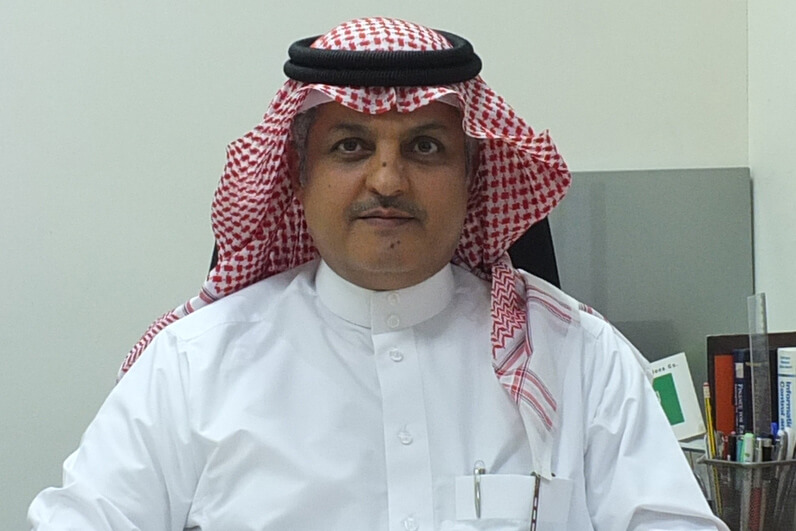 Innovative Solutions (IS) has announced that it has achieved a significant milestone by becoming a Qualified Security Assessor (QSA) for Payment Card Industry Data Security Standard (PCI-DSS).
PCI-DSS is an international standard that has been developed to increase countermeasures around cardholder data to reduce credit card fraud.
With this important achievement, IS becomes the first company registered in and operating from Saudi Arabia that can offer PCI-DSS compliance validation as part of its cybersecurity services to Central Europe, Eastern Europe, Middle East and Africa (CEMEA).
"I'm delighted that we have achieved this important milestone. I believe being a successful company is the result of addressing clients' requirements through domain expertise, a working knowledge of today's best practices, and development of cutting-edge technologies," said Abdulrahman Alshetwey, CEO, IS.
Headquartered in Riyadh, Innovative Solutions is a cybersecurity services company operating in the GCC region. The company also has regional offices in Jeddah, Al Khobar, Abu Dhabi and Dubai.
"We are the trusted partner in providing world-class tailored & purposeful Cyber Security Products, Solutions and Services combined with Strategic Consulting that exceeds our clients' expectations across multiple sectors enabling them to protect their businesses and make the best use of the cyberspace. We have influenced and contributed to the development of the Cyber Security industry in the GCC to be reckoned as a major regional player," said Alshetwey.