Authlogics has announced that it has signed SPECTRAMI as one of their major distribution partners.
Under the partnership, the value-added distributor expands the availability of the Authlogics Authentication Suite of password compliance, multi-factor authentication and password replacement solutions throughout the, Middle East, Turkey and Africa.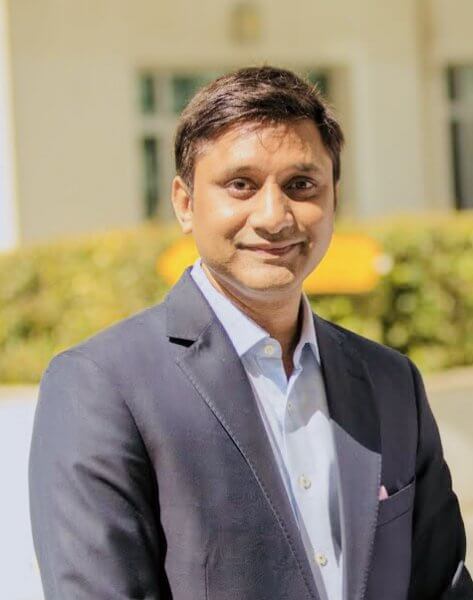 Working with Authlogics, SPECTRAMI and its channel partners are now able to notify organisations regarding breached passwords found on the dark web and provide a fix that helps them comply with regulation such as GDPR, whilst providing a migration path to a password-less future.
Anand Choudha, CEO, SPECTRAMI, said, "We're delighted to have Authlogics join the SPECTRAMI portfolio in the EMEA region. The principles between our companies are fantastic and our growth plans are aligned. We're confident that teaming up will bring new opportunities to our partner base. Backed up by a strong plan of partner recruitment, enablement and lead generation – we are ready to grow the business to next level. There's much more to come as we continue to drive growth and success for SPECTRAMI, Authlogics and the channel."
Included in the Authlogics Authentication Suite is the ground-breaking Password Policy Agent which secures the Active Directory against poor, non-compliant password behaviour in adherence with the latest NIST SP 800-63B guidance. As an Authlogics partner, SPECTRAMI has access to an online Password Security Portal and Password Audit Tool for Active Directory. These tools (which are free to use for all Authlogics partners) enable SPECTRAMI to compile reports, to determine how many passwords in current usage by an organisation have been breached. Armed with this crucial data, it can proactively demonstrate that there is a real problem that the Password Policy Agent is able to address.
Kamber Devjianie, Global Account Manager, Authlogics, said, "SPECTRAMI has that end-user touch which helps their reseller channel grow well. It also has a very firm foothold in the territories we have identified as being ideal markets for Authlogics. We have been impressed with their proactivity and eagerness to take such an innovative new offering to market. They are possibly one of the best examples of a modern value-added distributor."