UAE-based Emircom has announced that it has been honoured with the Titanium Partner status by Dell Technologies.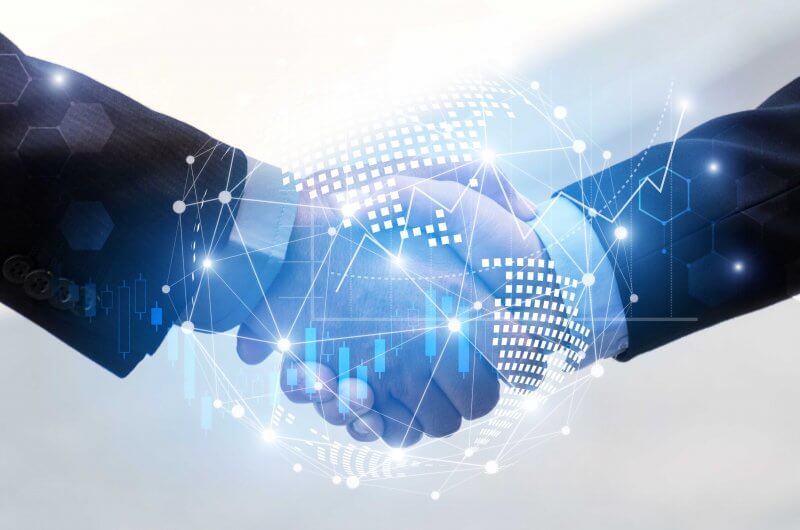 According to Dell Technologies, the status is reserved for partners demonstrating exceptional capabilities, expert-level certifications and strong commitment to its portfolio of products and solutions.
The Dell Technologies Partner Programme provides partners with the competitive advantage of Dell Technologies, enabling Emircom to do more business with transformational solutions. The programme provides simplified engagement to cross-sell and procure products and solutions across the Dell Technologies family of brands.
The Titanium tier of the Dell Technologies Partner Programme designates partners that have capabilities and resources with expert-level certifications, making them industry experts in their designated competency. Titanium partners also have the option of embracing and supporting comprehensive solutions in the competencies of products, services and solutions. These partners can deliver complete end-to-end solutions, inclusive of services.
Combining its service capabilities with solution expertise has helped Emircom unlock a competitive edge within the industry. This approach has enabled the company to provide an outstanding customer experience with a series of turnkey IT solutions while also earning other remarkable achievements.
Mohamad Abou Zaki, CEO, Emircom said, "This partnership status is a testimony to our excellent service and unparalleled expertise which customers have grown to prefer and expect from us. In this age when customers are actively adopting and embracing digitisation, we know that they want a partner that is more than an ICT provider and we strive to continue building strong relationships based on this understanding."
Emircom also highlighted that it is building its network and expertise across the mainstay sectors of the economy, namely the federal and local governments, healthcare, oil and gas, airline, transportation and education.
With digitisation initiating fundamental changes in how a business operates, organisations are increasingly investing in leading hyper-converged, cloud, data storage, server, open networking and data protection systems to meet business and end user needs. With this Titanium status, Emircom is in the best position to enable their customers ensure these demands are met effectively.
Fady Richmany, senior director and general manager – UAE, Dell Technologies, said, "Organisations across all industries are no strangers to the paradigm shift sparked by digital transformation. At a time, when customers are influenced by choice, we are proud of the distinguished performance and quality service provided by Emircom, which makes them fully deserving of the Titanium Partner status. As businesses advance in their transformation journey, this recognition will enable Emircom to further enhance their approach, network and skills. As a result, they are able to deliver value to customers in new and innovative ways."