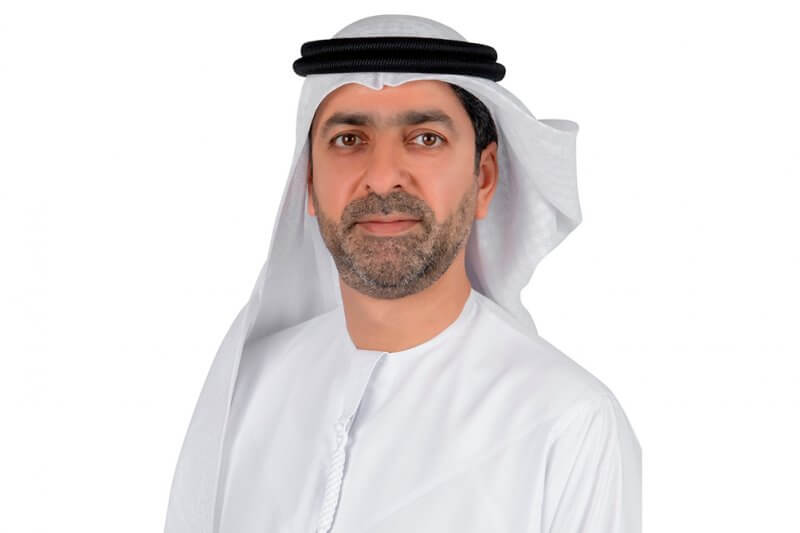 The UAE Ministry of Finance (MoF) has recently signed an agreement with Etisalat to provide e-Dirham services on the telco's official portal.
The move is part of MoF's commitment to cooperate with various government and private entities to develop digital payment solutions to customers in the country.
Under the agreement, Etisalat's corporate customers will be able to make their payments electronically using the e-Dirham system via Etisalat's digital channels – a new addition to the digital payment solutions in the country.
Younis Haji Al Khoori, Undersecretary of MoF, reiterated the ministry's efforts to provide the best FinTech solutions to its customers and enhance the nation's leading position in advanced payment solutions. "This agreement with Etisalat is part of the ministry's efforts to expand the e-Dirham userbase, by making the service available to Etisalat's corporate customers.
"The e-Dirham system establishes a national identity brand that develops the country's payment systems. Growing the e-Dirham network supports the objectives of the UAE's digital economy agenda and enhances the nation's competitiveness level in advanced business models," he added.
The e-Dirham system provides customers with a number of advantages, including fixed competitive fees and the possibility of paying services fees through various channels such as mobile phone applications, digital wallets and self-service kiosks across the UAE.
Hana Al Rostamani, Group Head of Personal Banking, First Abu Dhabi Bank (FAB), said, "As a strategic partner of the Ministry of Finance and the e-Diham system, First Abu Dhabi Bank is committed to developing and upgrading the system to reach global ranks in digital payment networks. This agreement with Etisalat aims to expand the scope of e-Dirham services, and represents joint cooperation between the government and private sector. This is in line with our aspirations in FAB to bolster e-services in the UAE, given that the business environment depends on these services. The enhancements made to e-payment services are part of the development witnessed by the UAE in creating a conducive business environment for corporates and individuals, placing the UAE firmly at the forefront of emerging economies in terms of global competitiveness."