94 percent of UAE companies have 'AI Strategy' as an important topic at C-suite level, but are Middle East organisations ready to implement this revolutionary technology?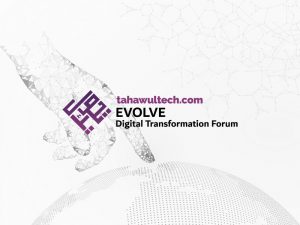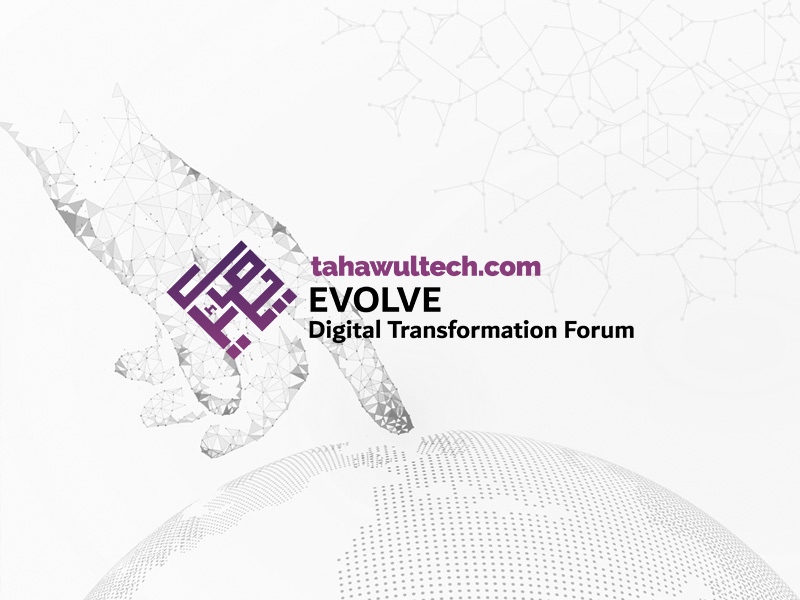 Artificial Intelligence is on everyone's lips. Although just a buzzword until a few years ago, the much-debated technology has now become the main driver of digital transformation for a fast-growing number of organisations.
The third edition of the tahawultech.com Evolve Forum will shed light upon AI implementation and strategies needed for regional businesses to approach this technology.
AI is clearly going to be a major gamechanger for organisations in the region. 18 percent of businesses in the country consider AI their most important digital priority and a significant 35 percent of companies say AI discussions are filtering down from top management right the way through to non-managerial levels, according to the AI Maturity Report in the Middle East and Africa (MEA) conducted by Microsoft and EY.
Major tech players, such as Microsoft, Google and Amazon, are investing billions into AI to make sure they stay ahead of the curve. On the other hand, consumers are expecting more powerful virtual assistants and gadgets, as well as personalised and unique business interactions thanks to AI-powered features.
We are on the verge of an AI-centric future and the UAE is aiming to be the main driver for this digital transformation.
The nation's Minister of State for Artificial Intelligence (AI) His Excellency Omar bin Sultan Al Olama recently said the country is a global model for AI tech adoption, while UAE organisations have been ranked the second highest regional investors in AI over the past 10 years, investing $2.15 billion in total.
Tahawultech.com's Evolve Forum will bring together more than 200 business owners from the public and private sectors, who will share their journey on how AI allowed them to transform their business and to discuss the implications of adopting this technology.
The first of three panel discussions will examine the transformative power of AI, with speakers from different backgrounds offering real examples to overcome the challenges attached to AI implementation.
Bias, inaccuracy and unsuitable infrastructure are in fact just a few of the issues that need to be addressed with AI implementation and that will be discussed at the event.
The other two panel discussions will look at how to drive better business insights with big data and analytics, and how to develop a security strategy across your business.
REGISTER NOW and join us at this exclusive industry event to learn more about artificial intelligence, data management and security strategies needed to achieve success in the digital economy.