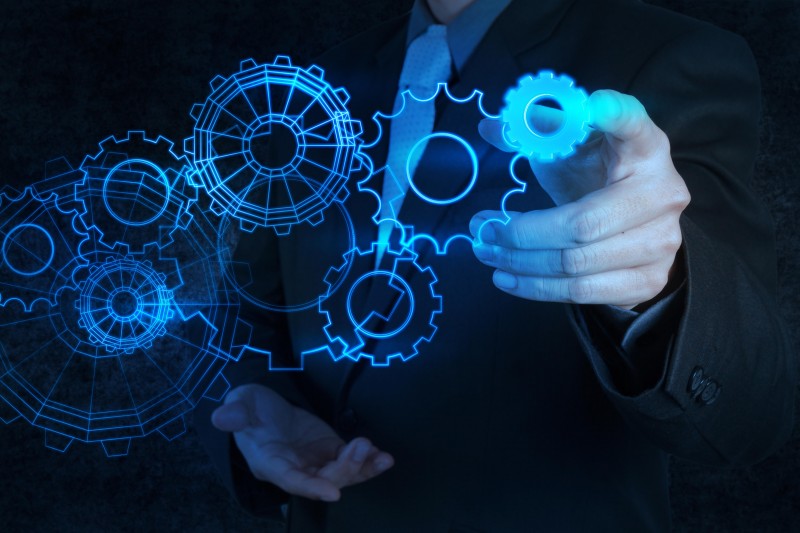 Enterprise cloud computing firm Nutanix has announced opportunities and benefits for joint Nutanix and Hewlett Packard Enterprise (HPE) partners following the companies' recent partnership agreement. In the agreement, Nutanix will provide its Enterprise Cloud OS software to HPE to sell as-a-service (aaS) via the HPE GreenLake partner ecosystem. In addition, joint Nutanix and HPE partners will be able to sell DX appliances, a new appliance series built with HPE servers and factory-installed Nutanix Enterprise Cloud OS software.
These new DX appliances with Nutanix software and HPE hardware will provide joint customers with an additional option to leverage Nutanix's software with one of the largest server vendors worldwide. Customers who previously ran Nutanix's Enterprise Cloud OS software on HPE hardware will benefit from a fully supported solution from both companies, according to the statement released. Furthermore, net-new customers ready to adopt HCI technologies will be able to leverage a fully integrated solution.
Since announcing the agreement to work together with HPE, Nutanix said it has already seen a rousing response from its partner community. Partners who sell the new DX appliances will continue to grow their business, and maximise the benefits and incentives within both Nutanix and HPE partner programmes.
"Nutanix continues to stand by our commitment to extend customer choice and meet customer demand," said Chris Kaddaras, SVP Americas and EMEA Sales, Nutanix. "We've seen validation of this mission both in recognition from industry analysts and with our successful partner ecosystem. This new collaboration with HPE builds on that focus and increases customers' options for building their hybrid cloud data centres, which empowers our partners with a further avenue to build their revenue streams." 
The Nutanix Enterprise Cloud OS software on HPE GreenLake and the integrated appliance utilising Nutanix software on HPE servers are expected to be available in Calendar Q3 2019.