UAE-based telecommunications service provider Etisalat has appointed Juan Villalonga – the former chief executive of Spain's Telefonica – as the final board member of the seven seats assigned to Emirates Investment Authority, the representative of Government shareholding in the company, local media reported.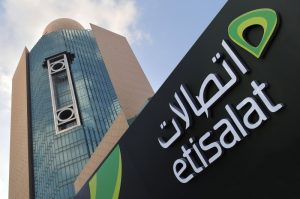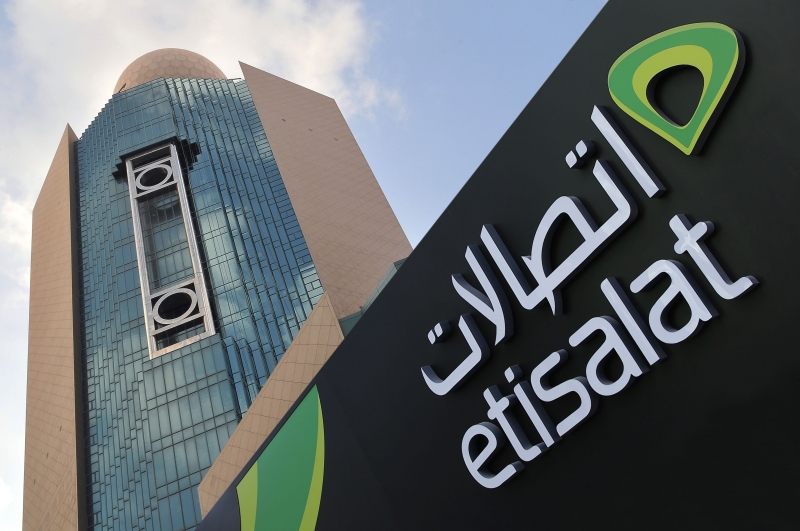 Villalonga is the co-founder and a partner in Hermes Growth Partners, was CEO of Telefónica Group from 1996 to 2000, during which time he grew the company's market capitalisation from $12 billion to over $100 billion.
"EIA had already appointed six directors at the beginning of the current board term, which started on March 21," according to Etisalat's regulatory filing with the Abu Dhabi Securities Exchange on Sunday.
Villalonga was a partner at McKinsey and Company, is also a member on the advisory boards of Lutetia Capital, I Squared Capital and McKinsey New Ventures.