Regional distributor Exclusive Networks is all set to inaugurate its first Cyber and Cloud super centre at the 38th edition of GITEX Technology Week 2018.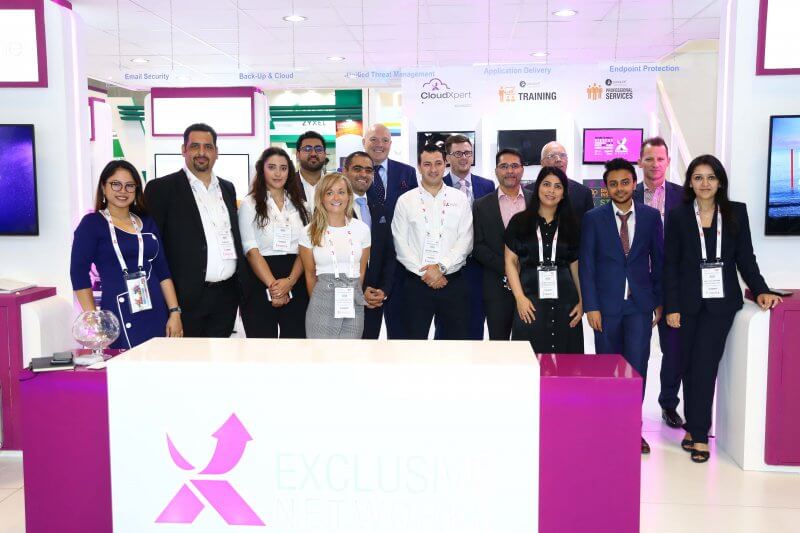 The new Cyber and Cloud super centre will allow the firm to reinforce its message to the market that it is a proven and specialised distributor, not just in the security realm but also in cloud.
Nathan Clements, MD, Exclusive Networks, says, "Over the past few months, we have been training our partners on cloud technologies, in addition to the usual security workshops we host. We will also be launching our Cloud Training Centre, which enables us to deliver authorised and approved cloud training to technical and sales teams across the region."
Headquartered in Europe, the distributor aims to accelerate market entry and growth for innovative cybersecurity and cloud technologies in the Middle East region.
"We combine specialist value-added technical and marketing support, with the volume and reach of a global distributor. Reseller partners around the world rely upon us to boost their business opportunities and achieve new revenues from the changing technology landscape," he adds.
According to the MD, GITEX is one of the most important platforms for the firm as it enables them to showcase cloud and cybersecurity solutions to a massive audience across five days.
Over the past few quarters, we have seen the regional distributor diversifying and growing its portfolio, which will be a major highlight for this year's technology exhibition,
"There are around 15 vendors we are actively working with as of today. Some of our new vendor relationships will be formally launched during this week at GITEX 2018," Clements says.
Currently, Exclusive Networks boasts vendors such as Nutanix, Rubrik, Fortinet, F5, SentinelOne, Gigamon, Gemalto, Infoblox, Skybox, Ivanti, FireEye, Exabeam, Cloudian, Pure Storage and Mellanox in its portfolio.