ManageEngine is announcing a new feature around user-behaviour analytics for one of their IT security products, and also plans to launch AI Chat Bot capability along with geo-fence support to its unified endpoint management offering, Desktop Central at GITEX.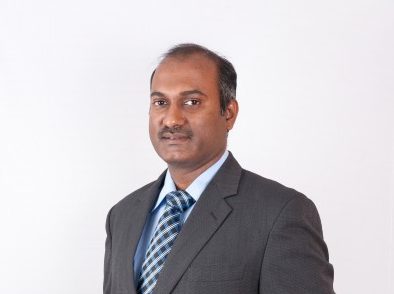 The company is also launching the Browser Security Plus, and the rest of its IT management suite of products, which are aimed at helping organisations in the region cope up with new technology innovations.
"With the region's increased IT adoption aimed at business productivity and continuity, no organisation, however big or small, can afford to ignore security and analytics, as IT security is essential to stay protected, and analytics will help them plan their future in a meticulous manner. At GITEX, we plan to show customers in the region how maintaining a secured network with the right security solutions must be an ongoing activity, and some of our new offerings which will help chart a holistic approach to IT management," said Nirmal Manoharan, regional director of sales, ManageEngine.
"We are also looking forward to strengthening our channel network and meeting our IT and business patrons from various organisations across industry verticals at the event."
Active Directory management plugin for ServiceDesk Plus and Zendesk; O365 content search capability to its O365 Manager Plus; SAP NetWeaver password synchronization, and Key Manager Plus integration with GoDaddy SSL certificate authority, are some of the other new updates that will be displayed at the event.
ManageEngine experts are available to interact with visitors to help them understand the company's latest developments in IT service management, IT operations management, endpoint management, Active Directory management, IT security and analytics. Apart from holding product demonstrations, senior executives from the company will be looking forward to sharing their global successes with both customers and partners in the region.