Marking its first-ever participation at GITEX, Logicom is highlighting its new smartphones with 19:9 format, borderless screen a fully nicer and newer design with better camera, with upgraded specifications using the last Android version.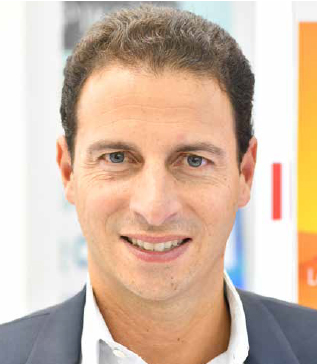 "Our target is to find new partners distributors in MEA area and GITEX is the perfect place and platform to meet these people," said Stephane Marciano, VP, sales and marketing, Logicom.
Looking ahead Marciano said 5G technology will make big waves in the networking space. "Regarding devices we expect an improvement in display like flexible screens. Our close partnership with chipset maker allow us to anticipate all coming features.
"In addition, AI (artificial intelligence) applications should be the new revolution. We are a new comer to the region, and of course we expect a very significant potential with the new partners," she added.