With the 40th anniversary edition of GITEX – GITEX Global – due to take place later in 2020, GITEX is launching an all-new online platform to keep the technology industry connected – GITEX Global.virtual.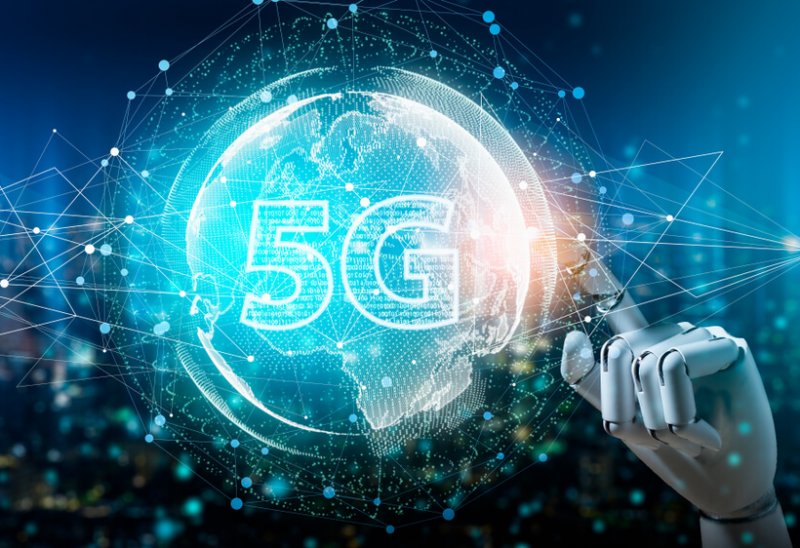 GITEX Global.virtual is a series of webinars to support the tech community and provide unparalleled insight on vital discussions that are already unfolding across the world.
The first webinar will take place on Thursday, 7th May at 2pm UAE time (11am UK, 3.30pm India), and will discuss how 5G is creating tomorrow's winners in these uncertain times.
The Middle East and Africa region has the potential to be at the centre of the 5G revolution, with 30 million 5G mobile subscriptions expected in the region by 2024, and all six GCC countries expected to launch 5G mobile services in the next two years.
Early-movers across the world are banking on 5G to help cushion the economic impact of the COVID-19 pandemic and to position themselves for an accelerated economic revival. From setting up virtual education networks to delivering intelligent healthcare, transportation, manufacturing and more, 5G has the potential to lay the groundwork for widespread public and private sector growth.
Attendees of GITEX Global.virtual's launch webinar will learn how innovators across industries have been leveraging 5G to advance commerce and society, how 5G can combat the economic impact of the pandemic, and how it can create new and unforeseen business opportunities.
The discussion will feature insight from a range of esteemed experts including Dr Sangchul Lee, former Communications Minister of South Korea and former CEO, LG U+; Lynda Sibson, Telemedicine Manager, National Health Service, UK, who was involved in the breakthrough of the NHS's 5G connected Smart Ambulance project, enabling remote diagnostics in real-time; Saleem AlBlooshi, Chief Technology Officer, EITC, du, UAE, the man playing a key role in driving the company's transformative network strategy into the digital age; Dr Kenneth C Budka, Senior Partner, Nokia Bell Labs, USA, who has been at the forefront of global communications R&D, including commercial wireless broadband; and Peter Stoker, Chief Engineer, Connected and Autonomous Vehicles, Millbrook, UK, who led the ​testing for the UK's first 5G-connected trains.
The discussion will be moderated by Jawad J. Abbasi, Head of MENA, GSMA, UAE, who represents the telecom industry's key stakeholders across the Middle East. "We at the GSMA are pleased to continue our association with DWTC's events, both offline and online. This webinar will help everyone to have a deeper understanding of mobile broadband networks and their massive promise in the 5G era."
GITEX Global.virtual will host monthly webinars that will shed light on the biggest challenges and opportunities that face the technology industry, featuring live webinars, virtual conference sessions, interviews and training workshops, giving attendees the opportunity to engage with experts through interactive Q&A sessions.
The first ever GITEX Global.virtual webinar will explore how all these factors, combined with the current global climate, will create tomorrow's winners in these times of uncertainty.
To tune into the live discussion on Thursday, 7th May at 2pm (UAE time) and to submit a question to the panelists, click here to register for the GITEX Global.virtual webinar.