Cybersecurity services firm Help AG has launched a new training programme focused on ethical hacking.
The Help AG Hackademy offers offensive ethical hacking hands-on training programme conducted by qualified L33T hackers and empowers attendees to perform attack simulations that uncover security vulnerabilities in their organisations' IT environments.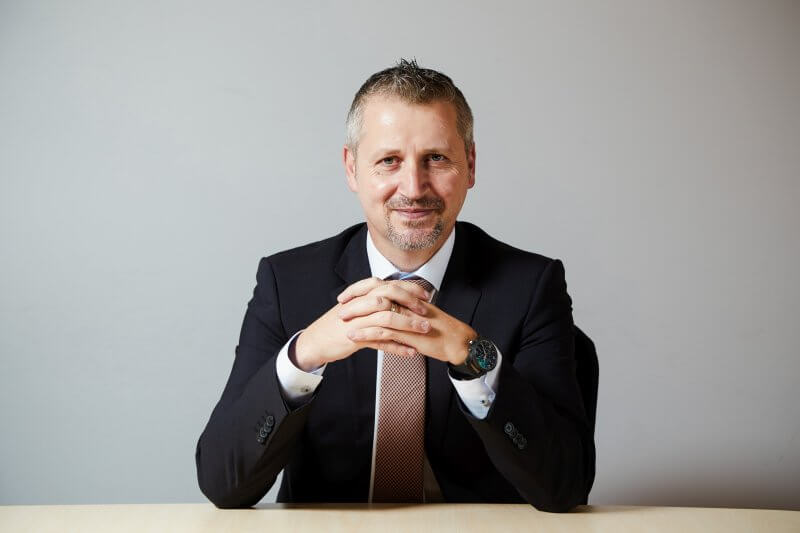 Mukhammad Khalilov, Manager Security Analysis, Help AG who heads the programme, said, "The best cybersecurity investments are guided by a keen understanding of the most critical security issues within the organisation as these are the areas attackers are likely to exploit. Our hands-on training takes a deep dive into the many techniques and tools that attackers actually use in the real world. It therefore encourages attendees to 'think like hackers' and identify the areas that their organisations must first address to harden their security defences."
At its launch, the Help AG Hackademy comprises of five courses that cover several aspects of ethical hacking including internal and external penetration testing, assessment of web applications, simulating social engineering attacks, and executing advanced hacking techniques such as buffer overflows and reverse engineering. The duration of each of these courses is either three or five days, at the end of which attendees are presented with a certificate of attendance, recognising their successful completion of the training module.
Held at Help AG's regional headquarters in Dubai, each of the five courses will be conducted by qualified L33T hackers and will feature classroom style training with an emphasis on hands-on practice sessions. These trainings are specifically designed for both network and security teams and will be highly relevant to technical experts, software developers, SOC team members, network administrators, system administrators, web managers, auditors, and security professionals in general.
The decision to launch the Help AG Hackademy follows the success of the company's own penetration testing team which in the last year alone uncovered over 70 zero-day vulnerabilities in IT solutions and software from several industry-leading vendors.
"We have seen how these efforts have contributed significantly to helping our clients strengthen their defences. With the Hackademy program, we're now giving our customers an opportunity to empower their internal IT teams with the same skills and technical knowhow that we have gained through years of commitment to cybersecurity. This will enable them to regularly conduct simulated hacking exercises by themselves which will play a key role in mitigating risks they face from the constantly evolving threat landscape," said Stephan Berner, CEO at Help AG.