Four-in-five UAE consumers expect an immediate response from the organisations and vendors they contact—part of a growing demand for 'SuperServe' customer engagement, according to the latest global research by Avaya.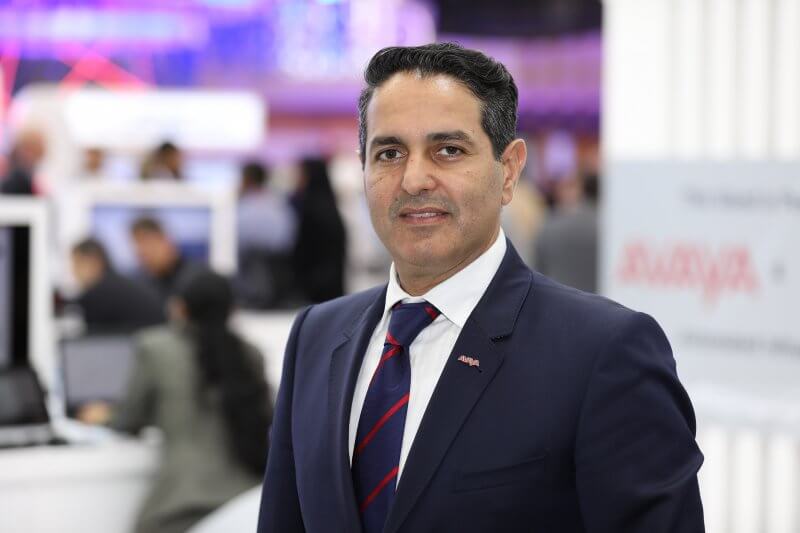 The study, which was conducted with Davies Hickman Partners, the two companies polled 8,000 consumers across Australia, France, Germany, Italy, Saudi Arabia, Singapore, South Africa, the UAE and the UK, on their views on interacting with large organisations.
The findings reveal a demand among consumers for 'SuperServe' organisations―those that go above and beyond typical levels of service to anticipate and act upon customer requests.
According to the report, 82 percent of UAE consumers believe that large organisations should make customer contact easier, compared to a global average of 79 percent. The report also found that UAE consumers are more demanding of SuperServe organisations, with 86 percent wanting an immediate response from the organisations they contact. That figure is compared to the global average of 79 percent.
What's more, UAE consumers are prepared to support organisations that make interacting with them easier. 81 percent of those surveyed said that convenience is more important than price, compared to 63 percent of consumers globally, who said the same thing.
"SuperService is becoming a key demand among UAE consumers. We have conducted this research biennially since 2010, and this year's results shows that customers will remain loyal to organisations that provide outstanding customer service, across every channel, and make communication easy," said Fadi Hani, Vice President – Middle East, Africa and Turkey, Avaya.
"Based on this research, the path to becoming a SuperServe organisation involves taking on four key considerations. The first, and most obvious, is that SuperServe organisations will provide easy and immediate responses to customer queries across any channel. Secondly, they'll re-think the self-service model by implementing new technologies that empower customers, rather than offload work onto them. They will also augment new channels with AI and predictive analytics. Finally, SuperServe organisations will extend the stellar customer experience to the entire enterprise, meaning employees are just as empowered as the customers they're serving."
Certainly, the UAE consumers polled for the report expressed a desire for large organisations to adopt emerging, advanced technologies that will improve the customer experience. Over 60 percent said they'd like to use a smart speaker such as an Amazon Echo to access customer service, while 78 percent would like to use voice biometrics to bypass identification and verification questions. Those figures compare to global averages of 50 percent and 71 percent respectively.
The research also found that consumers in the UAE would be happy to deal with organisations that use AI and predictive analytics to improve the customer experience. Over four in five say they like it when organisations notice if they're having difficulty with a process, and 59 percent want AI to notify them if there's a problem with a product or service. Additionally, UAE consumers expressed trust in the algorithm; 63 percent want AI to make better recommendations about new products and services.
Despite this desire to interact with organisations in exciting and advanced ways, however, the report noted that voice remains a crucial part of the customer experience. Almost two-thirds of UAE consumers prefer using the phone to explain customer service problems, and 73 percent say they get the best answer to queries by using the phone.
SuperServe companies in the UAE do, however, need to be careful around the use of personal data, if the report is anything to go by. The results show that consumers do buy more from organisations that make it easier to do business with them, but 84 percent worry about security when giving out credit card details over the phone. What's more, 78 percent believe that large organisations are not handling their data securely.
"Too often, protecting personal data inevitably means poor customer experience as extra layers of interaction, data or passwords are required. SuperServe organisations will utilise technology to help enhance security whilst improving customer ease going forward," added Hani.