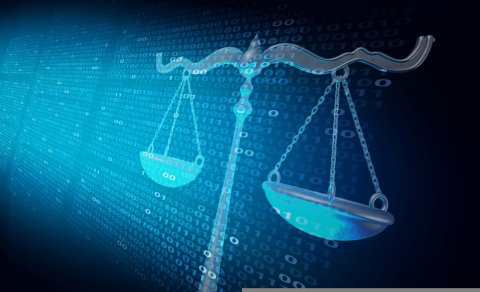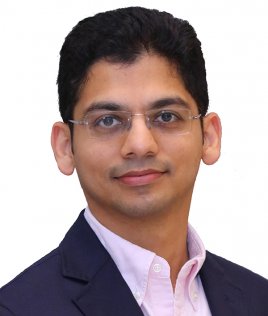 Digital Government is a journey that is getting more exciting, fueled by the clear vision of aspirational leaders. For example, the vision of Dubai Government to be the #1 Smart Government globally is clarity in ambition. Governments want to bring the culture of superior customer experience to every stakeholder involved with their services. The benefits of this journey is plentiful and go beyond having happier citizens and ease of doing business for investors. It brings innovation, accountability and efficiency in the culture.
How do Governments plan this Digital Government journey? To adopt Gartner's Digital Government 2.0 maturity model, my simplistic understanding of the journey is as follows:
Stage 1: % of services online
Government centric ecosystem where the core focus is to provide access in current state to maximum number of services. Very much an IT centric approach.
Stage 2 & 3: Process Improvement with Business Outcomes & KPI's
Customer and data centric approach. Unify Business Processes, Analytics, Documents and API integration in your ecosystem. Increase focus on user experience (UX) and time to market. Most importantly, invest in digital platforms that allow continuous improvement!
Stage 4 & 5: New Service Delivery Models and New / Retired Services
This is really all about culture and innovation, along with collaborating with ecosystems to create new delivery models. Fintech is a great example of integrations to create a wider ecosystem.
In this entire drive, the choice of "right Digital Platforms & Process" and change management programs are critical. In this article, let me focus on Digital Platforms considerations as wrong decisions will limit you to step 1 for a long time in Digital maturity.
FIX AND CONTINUOUSLY IMPROVE YOUR BACKYARD. THIS IS YOUR CORE.
No point spending on the trendy portals and apps to access your services, if your process turnaround time is unacceptable! Bring the focus on Stage 3 while deciding your Stage 1 roadmap.
What do you need to consider in Digital Platforms?
Platforms should empower your services in "continuous process improvement" journeys. They should be able to help you simulate processes, monitor them and help identify improvement.
Documents and Analytics should unify with the Processes to improve speed, simplification and decision-making. Integrating different point solutions will slow you down.
Platforms that bring you closer to business, rather than being only IT-centric. Business owners need Process visualisation and prototypes to plan improvement.
Digital Governments cannot afford down times on customer services. Evaluate platforms that have approaches to continuous integration of development, test and production. .
Secure API management to interact with multiple other Government entities and businesses.
Does it integrate with your existing productivity applications (email, Teams, etc.)?
Digital Marketing tools that can help engage prospects across countries, such as investors.
Platforms have to be Cloud Ready to leverage AI, Machine Learning, etc. better.
Digital Platforms & Tools to consider: iBPMS (Unified BPM, Analytics, DMS, API's and Portals), Enterprise Service Bus, CRM, Social Analytics
What do you need to consider in Delivery Approach?
User Experience should work alongside Business Analysts to improve customer experience and Process Re-Engineering outcomes. Bring Design thinking to "practical" practice.
Train and develop SME's on Digital technologies and Process Modelling within Departments so they contribute to process re-engineering and continuous improvement.
Define SLA's and KPI's to every possible process to make internal stakeholders accountable and engaged.
The cheapest proposal may not help you in the Digital maturity journey after Stage 1. Evaluate platforms and partners that help align with your Government maturity roadmap.
Customer profile and authentication management is important as a strategy across your applications.
As a bonus, can the platforms help you digitalise your employee and supplier services tomorrow?
This article is kept relatively brief but every discussion with Governments in different cities is an experience in itself. This journey is one of continuous learning and improvement in customer services.
---
About the Author:
Nikhil Kothari is an Executive Director with Intertec Systems, and leads its Digital Business Practice. His experience in Digitalisation, Business Applications and Strategy Consulting helps improve leadership engagements with customers on applying technology in Business. Nikhil is an MBA and BE, having attended Full-Time and Executive courses from Manchester Business School, Harvard Business School and BMSCE.