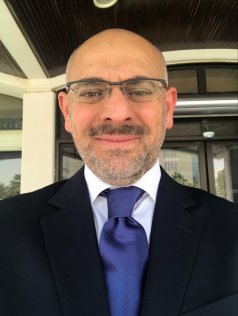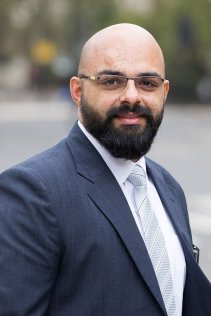 stc has firmly established itself as a world-class regional and global digital leader thanks to its innovative platforms and services delivered to millions of customers around the globe.
Over a year ago, stc selected UiPath, the leading Robotic Process Automation vendor, as its RPA platform of choice to fast-track its digital transformation journey and its wider digital transformation strategy. stc proved to be a unique customer for UiPath, as it recognised the potential of RPA adoption at scale and built its own internal skillset to drive this change.
Karan Dixit, VP for the Middle East and Africa at UiPath, explained that stc's complexity, which has a direct impact on the national ICT metrics, encouraged the adoption of automation at scale, and resulted in the creation of a federated Centre of Excellence (CoE) with a centralised deployment model for each division within stc.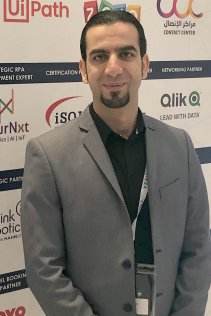 Karan said, "stc is a customer worth emulating for other organisations considering automation in the region – it recognised the merit of embracing a transversal approach across the company very early on in the conversation and had the vision to implement it. With a federated CoE and a centralised deployment model, each division within the company can take its own approach to automation, choosing their own partners or preferred options."
With over three years of experience in the market, UiPath counts many recognitions in RPA, including being named the Leader in Gartner's 2019 Magic Quadrant, the Everest RPA PEAK Matrix 2019, and the Forrester Wave Q4 2019. In 2019, UiPath also became the first vendor of scale to offer a solution that brings together process mining and RPA capabilities – a feature that, according to Karan, makes them the platform of choice in the region.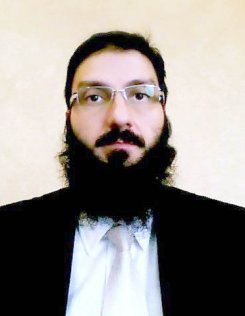 "Automation has been the premise of IT processes for a very long time, but in the past few years, RPA has quickly evolved to become much more than just automating mundane activities. Machine Learning, Artificial Intelligence and Process mining have become predominant areas of innovation, and UiPath is the only platform that can offer all of these capabilities."
UiPath's team were also strongly encouraged by stc's decision to invest in building its internal skillset – a vision that UiPath has been advocating through its online platform, UiPath Academy, since early 2017.
Hani Enayah, Sales Manager, Saudi  Arabia at UiPath, has worked closely with stc to fulfil its requirements. Hani said, "The enablement of its internal skillset was a crucial requirement for stc to fully leverage the power of RPA – at UiPath, we were able to deliver on that request through the Academy and by devoting on-site time with the customer. stc was able to skill up a large number of their own internal teams on UiPath's platform and are now managing the implementation of some use cases all by themselves."
Ibrahim Al-Ashqar, Customer Success Manager, Saudi Arabia at UiPath also played a key role in the partnership with stc by ensuring the telecom leader would get the highest business value from the UiPath platform.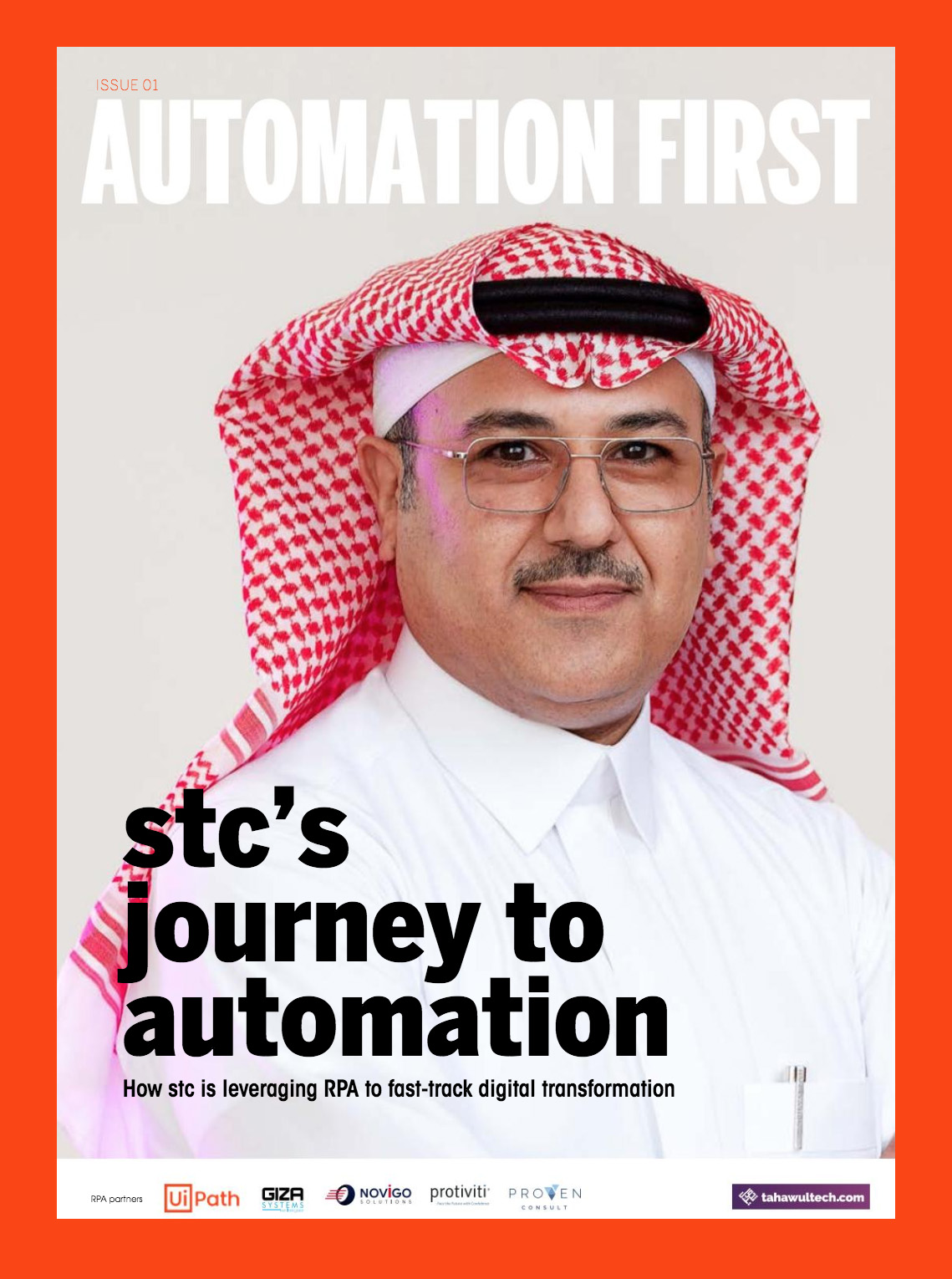 "The ease of use of our platform was one of the main differentiators for stc. UiPath enabled stc to build a team of 45 internal resources within a couple of months, most of them being junior and local employees. This was also possible thanks to the commitment to RPA from stc's leadership team – stc recognises the value of RPA and the UiPath platform, and have been making huge strides to successfully implement it," Ibrahim explained.
UiPath has also been relying on a number of partners to drive the success of its collaboration with stc. Nizar Abdulhadi, Country Channel Manager at UiPath explained that UiPath's strong partner ecosystem plays a key role in the realisation of its market strategy.
"The importance of our partners in this project can't be underestimated. A large part of the success we have within stc is entirely the partner's efforts – they've engaged with the client and invested a lot of time and effort to help stc reach the level of automation they were aiming for."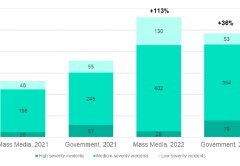 0
7147
SOCs to face greater challenges from cybercriminals targeting governments and media.