stc's senior managers and directors highlight how UiPath's RPA has enhanced their processes and prepared them for the future of work.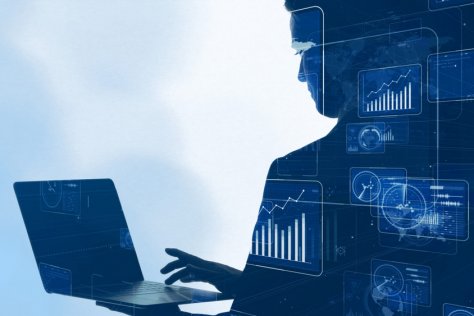 Rashid Alzahrani, Section Manager, Monitoring & Performance Systems Services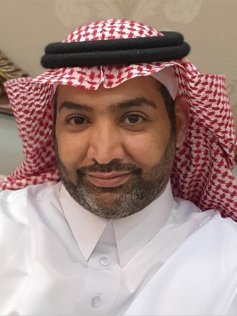 "I believe RPA represents the next level in the evolution of business processes. It will be the next steps towards reducing the requirements for employees to perform rules-based, high-volume activities and repetitive tasks. UiPath technology made significant differences in the way stc's data is being processed, by making this process faster and more accurate. UiPath's RPA technology managed to transform our world from rigid routines to a world of open sky innovation, while also helping us improve our own internal work through continuous training and support."
Hisham Alshabanah, Director, Finance & Procurement Services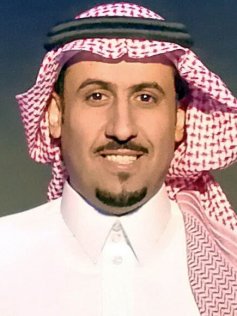 "Having RPA implemented in our Finance department across seven different business units with more than 37 automated processes enables our digital workforce to save up to 1000 hours on a monthly basis and to increase processes compliance. Our payroll verification processes now utilise OCR technology (Optical Character Recognition) with RPA, giving 30 percent increase in accuracy and reducing AHT per request from 15 minutes to 30 seconds. Moreover, robots are handling BOQ requests between different business units and the fixed asset teams, analysing up to 20,000 items daily, writing validation comments, validating replies and sending reminders."
Mohammed Ba abad, Section Manager, Enterprise Revenue Management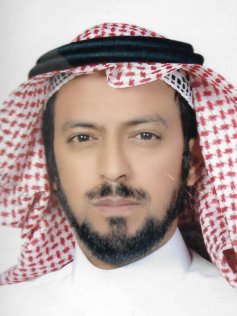 "From our experience in developing automated processes for FO teams, RPA enabled them to speed up their work, increase productivity, and save efforts and cost of human resources. In additions RPA is also being used for the reporting on our work and to generate management reports. Using UiPath's RPA technology, stc was able to save time, enhance cost efficiency and accuracy, while also improving our SLAs."
Osama M. Alhaidary, Section Manager, Finance Services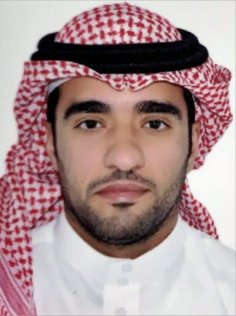 As RPA robots are deployed in stc premises, robots are working side by side with the business supporting them with running the processes on time and much faster, compared to manually accessing the required systems remotely because of COVID-19. RPA is also helping to reduce the load on the remote access network for other business units that don't have RPA implemented yet or that have to manually work their processes.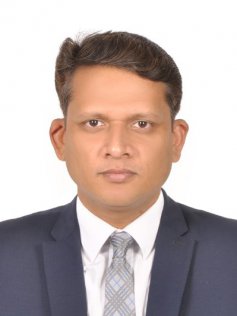 Hari Krishnan, RPA Delivery Manager
"In today's era organisations are looking for ways to improve efficiency, productivity and speed to market, but the dependence on manual processes keeps them slow. RPA is transforming the core and manual processes inside the organisation, and it is affecting the orthodox ways of business. Our team can work on more value-added and logical tasks that not only benefits the organisation but also improves the quality of the tasks that our team does. RPA enables us to automate the request processing, minimise manual work and increase our productivity."
Ali A. S Alshahrani, RPA Project Manager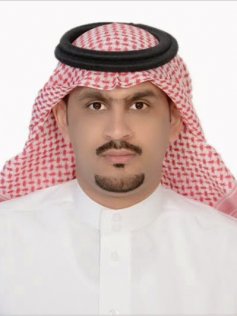 "Information technology has changed the way of business, but it has also introduced new manual tasks that require little, or no intelligence from humans. UiPath provides a simple way to automate business processes thanks to one of the fastest RPA solutions in the industry. It can provide significant savings for organisations by replacing humans in repetitive and mundane tasks. Learning and implementing UiPath's RPA platform is a very easy process – anyone with basic IT or programming knowledge can get started. I would encourage any organisation to adopt RPA technology to improve and achieve better results."