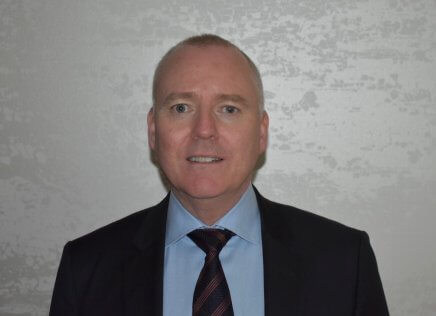 Epicor Software Corporation, a global provider of industry-specific enterprise software to promote business growth, announced enhanced support for its reseller network to successfully offer customers new cloud-based enterprise and SaaS solutions, while making the transition away from on-premise solutions a viable option.
Epicor has designed a new cloud commercial model for its International Channel Partner Program, which creates a solid annuity-based revenue stream, to nurture partnerships that support business growth. Partners who maintain relationships with clients and grow revenues will be rewarded with continued margins beyond the first three years of selling the product. This will help encourage resellers to embrace new offerings, such as cloud, and grow their businesses further by responding effectively to customer demands.
Whilst manufacturing customers' spending on public cloud services continues to grow, it also creates challenges for channel partners. For example, moving customers to the cloud and away from on-premise means moving from upfront margins, and revenue streams, to monthly, or even annual, agreements. The new cloud commercial model aims to meet these challenges, and support channel partners with pressures on cashflow and revenue management, and any potential changes in the dynamics with their customers.
Vetri Selvan, Managing Partner and CEO of RheinBrücke IT Consulting, said, "We have been seeing increased demand for ERP on the Cloud in the MEA region and this demand has gained very significant traction this year. Leveraging our market reach and experience in implementing vertical solutions across 34 countries, we are offering Industry Vertical template solutions for Epicor on the Cloud that can be deployed rapidly, giving significantly accelerated ROI for our customers. RheinBrucke has entered into a strategic partnership with government owned Moro Hub in UAE, providing locally hosted Epicor ERP on the RheinBrucke Cloud for Middle East and African market through our distribution channel, offering increased reach and scalability. Additionally, we are proactively working with our Germanic Microsoft partner, providing locally hosted Epicor ERP for the DACH market."
Paul Flannery, VP of International Channel Sales at Epicor, said, "With many companies now relying on cloud solutions to automate processes and drive efficiencies, the new Epicor International Channel Cloud Program is empowering partners to move in the direction the market is heading. Our new cloud partner offering will help to make migration to cloud a profitable model for our international partners and enable them to not only survive—but flourish in today's challenging marketplace."