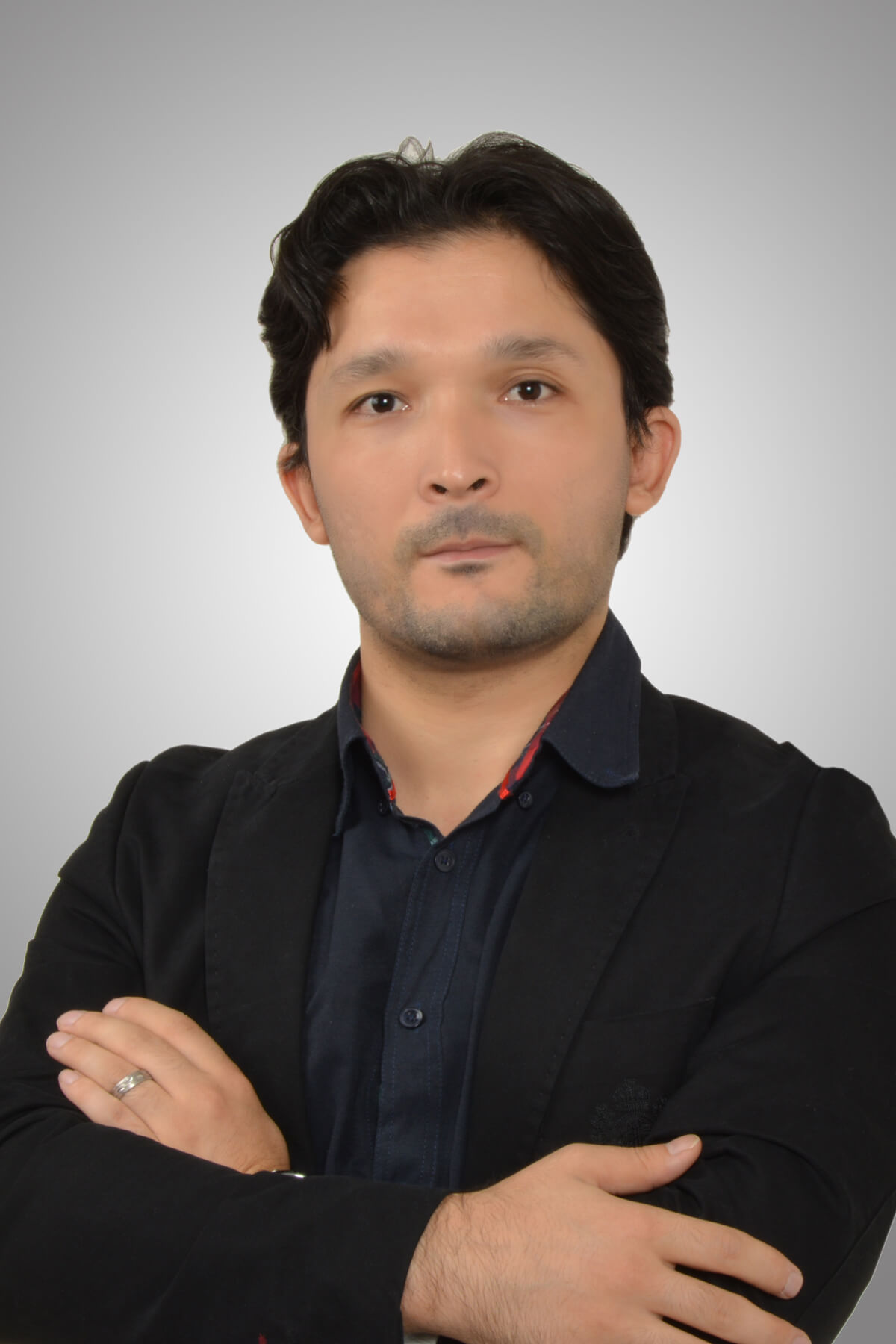 Help AG has announced it will leverage this platform to deliver its new 'Red Team/Blue Team Simulation' service, which provides a custom-built cyber-attack and defence simulation environment to train its ethical hacking and security analytics teams.
A first in the region, this service simulates attacks on the network, Operating System (OS), and web-application layers and enables IT professionals to train in defence scenarios that accurately mimic key real-world threats.
Explaining the need for organisations to provide their cyber security teams with hands-on cyber defence training Mukhammad Khalilov, Manager Security Analysis at Help AG said, "In case of cyber-attacks, rapid response is vital to mitigating the impact, protecting sensitive data and ensuring business continuity. Our new service delivers the most comprehensive preparation so that in the event of an attack, rather than being overwhelmed, security teams know exactly what to do and can take immediate and definite action to protect their networks."
Prior to execution of the Red Team/Blue Team Simulation service, Help AG will conduct a comprehensive review of the customers' security posture by assessing the technical capabilities of their in-house IT team, analysing the security solutions deployed and the related security policies. This will be followed by in-depth technical training sessions and hand-on exercises in which up-to seven trainees test their cyber defence capabilities against Help AG's ethical hacking experts.
Khalilov stated that the entire process can be completed within approximately four to five man-days depending on the type of security training required.
The simulation environment is capable of simulating attacks on web servers, VoIP servers, Linux services, databases and over 25 systems-based vulnerabilities and provides trainees with defence solutions from leading vendors including F5 Networks, Palo Alto Networks, Symantec, Infoblox, Carbon Black, Splunk, and others.
"This service has evolved out of our extensive experience in ethical hacking which has enabled our team to publish over 60 zero-day vulnerabilities in solutions from leading technology vendors. As a natural progression and extension of our penetration testing service, we are excited to now equip our customers with the hands-on experience they need to effectively detect and mitigate cyber threats," said Khalilov.