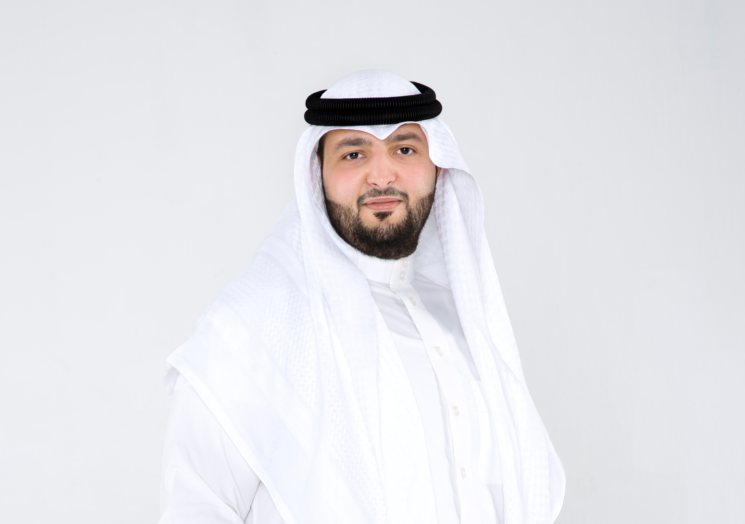 Dubai-based blockchain startup ArabianChain Technology has signed a joint venture with Dubai-and-London-based innovation firm Curiositas to create Wethaq – the world's first platform for Islamic capital markets using smart contracts and legal automation.
Wethaq will play the role of a platform-as-a-service for financial institutions, fundraisers and investors to use in the pre-sale,issuance, management and secondary trading of sukuk products.
ArabianChain founder and CEO Mohammed Alsehli said, "This is first ever global venture using frontier technology in Islamic Capital markets and we believe that the Islamic finance ecosystem will benefit from this transparent, efficient and competitively priced platform. Due to its rigorous compliance and increased transparency, we expect both international investors and more conservative Islamic investors will consider investing in sukuk products through Wethaq. We expect the Islamic capital markets to embrace Wethaq across the globe and we have already received great interest fromIslamic financial institutions in the region who would be keen to use our platform once launched."
Curiositas is an innovation firm that develops new technologies that shape finance, law and the digital economy. The objective of the joint venture is to combine Curiositas' legal automation and financial engineering expertise with ArabianChain's Distributed Ledger Technology (DLT) Protocol and smart contracts.
Dimitrios Vourakis, managing director, Curiositas, said, "Our platform matters as there is an urgent need for automation and standardization in Islamic capital markets. Financial institutions, fundraisers and investors incur substantial operational costs and third-party charges in Islamic capital markets and face more complexity and intermediaries than those encountered in conventional markets. Wethaq separates the essential structuring services provided by financial institutions from additional services such as custodianship, and payments, and offers the latter on its automated platform."
For a competitively priced success fee, clients will be able to use Wethaq's comprehensive and standardized platform for the entire lifecycle of their sukuk product.The platform's target customers include financial institutions,investment banks, lawyers, auditors, ratings agencies, accredited investors and fundraisers. Wethaq is expected to see issuance of its first Smart Ijara in the first half of 2019.