Many organisations used to think that they had to make choices on whether applications and critical parts of their infrastructure had to be in the cloud or on-premise. Today, that concept seems almost quaint.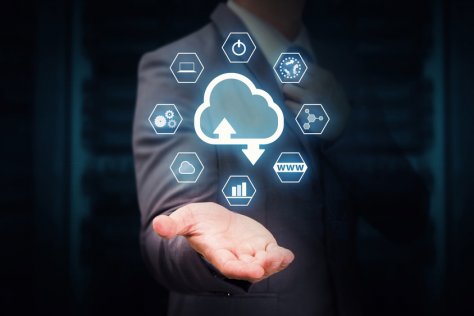 Businesses are no longer having to make a choice because increasingly, hybrid has become the default choice for most elements of the IT infrastructure. Today's businesses have realised that hybrid gives them the best mix of capabilities and the best chance to overcome the challenges they face with modern technologies.
However, small to mid-sized businesses do still face several key challenges. Hence, digital transformation is important for SMBs, but do you really have time to understand and deploy it? The daily effort of running and growing your business leaves little time for deciphering the complexities of technology like hybrid cloud.
Small and mid-sized businesses are looking for hybrid-cloud partners' who can help them overcome complexity and keep their infrastructure running its best. With hybrid cloud, businesses have the increased security and performance that comes with their on-premise systems, while leveraging the Cloud's ability to deploy applications quickly, keep infrastructure costs down, and scale capacity as needed.
When we look at the reduced costs, improved agility and greater reliability that a hybrid approach brings to small and midsized businesses, we clearly see why it's the new normal for IT.
HPE can help decipher the complexities of technologies such as hybrid cloud. Click here to find out how.