HPE can help to take the guesswork out of selecting the right mix of products and services for your customers' changing business needs. The Just Right IT programme has been designed to help you identify the ideal converged infrastructure solutions for every customer, at every stage along the growth path – making it easy to choose the right storage, servers, networking and services every time.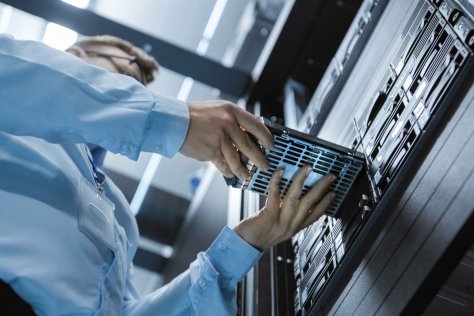 Like every organisation today, your SMB customers are looking to close the gap between business demands and IT delivery, whilst keeping technology as simple, reliable and affordable as possible.  They need to compete on a level playing field with bigger organisations to meet customer expectations, but have limited time, resources and budget available to invest.
HPE's Just Right IT programme has been designed to meet this challenge head on – helping you to engage with your customers at a strategic level, to ensure that the IT solutions you propose will succeed in meeting their specific objectives.  Just Right IT solutions are focused on helping organisations to ramp up quickly and with confidence – driving maximum business value and accelerating return on investment, both today and into the future.
Click here to find out more.