Huawei, as part of its endeavour to set a new benchmark in tech wearables, has launched the new Huawei Watch GT by introducing the concept of GT into the DNA of its smartwatches.
Inspired by GRAN TURISMO (GT), which is synonymous with high-performance sports cars and translates as a long-distance journey, Huawei Watch GT redefines the limitations in the battery life of a conventional smartwatch and ushers customers into an era of endurance.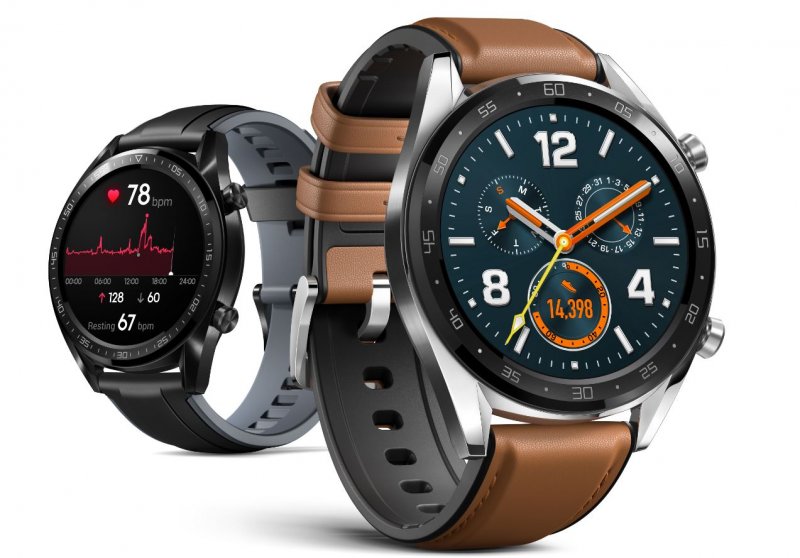 For the 21st century urban explorer and adventurer, a long battery life is imperative to a device's efficiency and success.
To introduce the concept of 'GT' into the DNA of the smartwatch, Huawei turned the pages of history to draw inspiration from the automobile industry. In the 1960s, high horsepower cars, named as 'GT', entered the market, as a solution to small engine cars to cater to long-distance driving.
Huawei focuses on providing consumers access to best-in-class technology, innovative devices and exceptional quality products, to develop more meaningful ways to stay connected. Supporting 2-week ultra-long use with low-power consumption, the HUAWEI WATCH GT is a life assistant for professional and smart services and also features exquisite design. It is comparable to a high-performance sports car as it integrates powerful functions and specifications into a compact 10.6mm body for an ultimate expression of classic wristwatch design.
The new Huawei Watch GT features 1.39-inch AMOLED HD touch colour screen for enhanced resolution to help see more and better; smart power-saving for 2-week ultra-long endurance; dual-engine architecture for reduced power consumption; more accurate GPS positioning; smarter heart-rate monitoring; multiple exercise modes; scientific training system; and enhanced professional daily monitoring.