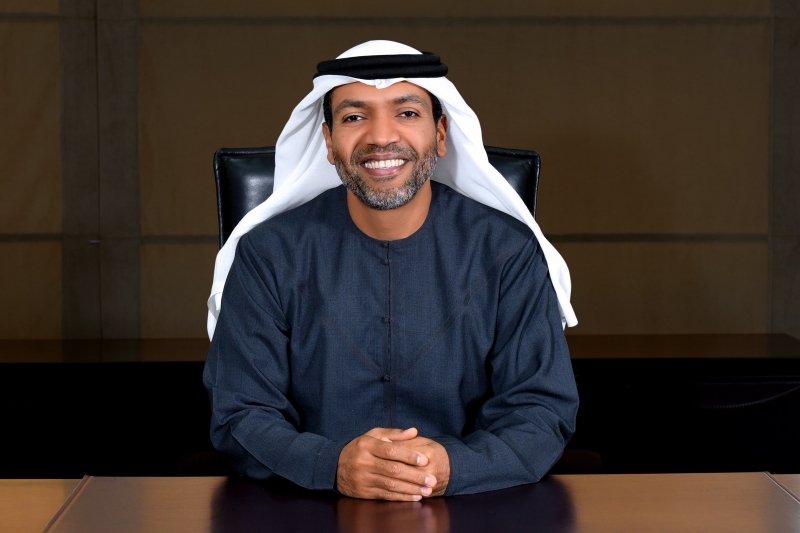 Mubadala-owned Injazat Data Systems has signed a Memorandum of Understanding (MoU) with Saudi-based Elm, a provider of innovative digital solutions, to explore joint business opportunities in Saudi Arabia, the UAE, and potentially other markets.
The agreement was signed on the sidelines of GITEX Technology Week 2018, where Injazat showcased its portfolio of services driving digital transformation across Middle East organisations.
Injazat CEO Khaled Al Melhi said, "Injazat prides itself on being a regional market leader in Information Technology and digital services. Our objective is to enable clients to effectively focus on their core business by providing the highest standards of technology expertise they need. Part of our success stems from the partnerships that we have formed for over 13 years. Elm, with its high levels of expertise, enjoys strong relationships with several major government and private institutions, which is why the platform for information exchange between Injazat and Elm that will stem from this MoU will further advance our drive of comprehensive digital transformation in the region."
The agreement is also in line with Elm's new strategy to expand its operations in the region, as it aims through its partnerships with pioneering regional Business Technology companies, to create innovative services that will enable the public and private sectors to benefit from the latest digital developments.
Elm CEO, Dr. Abdulrahman bin Saad Al Jadhai, added, "We are constantly developing innovative programs to enhance our expertise in providing leading digital services to the public and private sectors in Saudi Arabia and MENA, which are in line with our efforts to advance digital transformation. This agreement with UAE-based Injazat, which has vast experience in the technology market within the Emirates, will create new opportunities to provide advanced services on a regional level."