IRIS Technology, a cybersecurity solutions company in the Middle East, has announced achievement of the Platinum Partner status by Fortinet.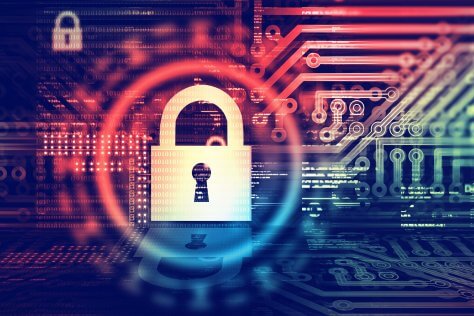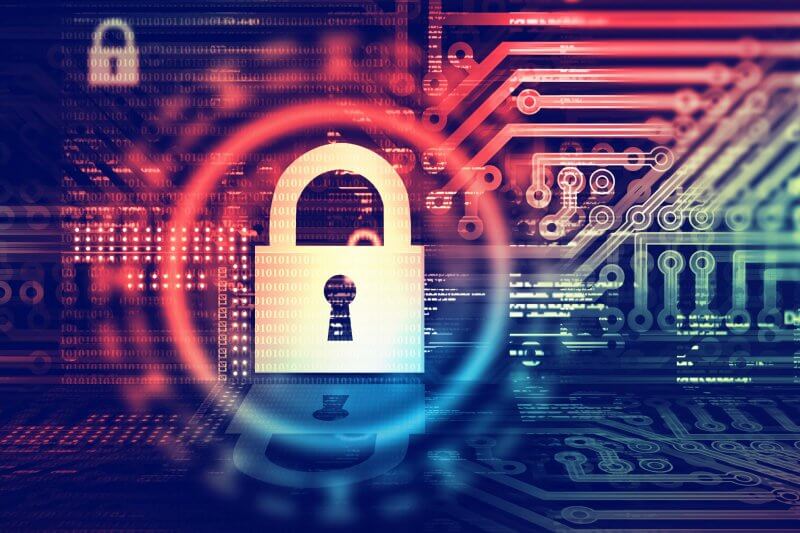 The Platinum partner status has been awarded to IRIS Technology in recognition of attaining the highest level of technical accreditations and significant revenue growth this year.
As cybersecurity threats are increasing world-widely, the need for more specialised solutions and technical assistance have been evident. IRIS Technology offers expertise gained over years of implementing different projects and leading security solutions in the region.
IRIS Technology has been working in partnership with Fortinet for more than 10 years and has built a wealth of skills and experience around Fortinet.
"Alongside recognizing our dedicated and professional approach to delivering high level services and solutions, the Fortinet Platinum Partner status affirms the breadth of our abilities when it comes to working with diverse business models." said Mohammad Al-Qurashi, Business Developer at IRIS Technology.
IRIS Technology is proud of its Fortinet Platinum partnership and is looking forward to reach further milestones. "We remain committed to providing top-notch cyber-security solutions to our valued customers" – said Al-Qurashi.