The Lebanon SoftShore (LSS), a software cluster of experienced Lebanese software companies working together under the management of the Euro-Lebanese Centre for Industrial modernisation (ELCIM) at the Industrial Research Institute (IRI), has announced its participation at the upcoming GITEX Technology Week in Dubai.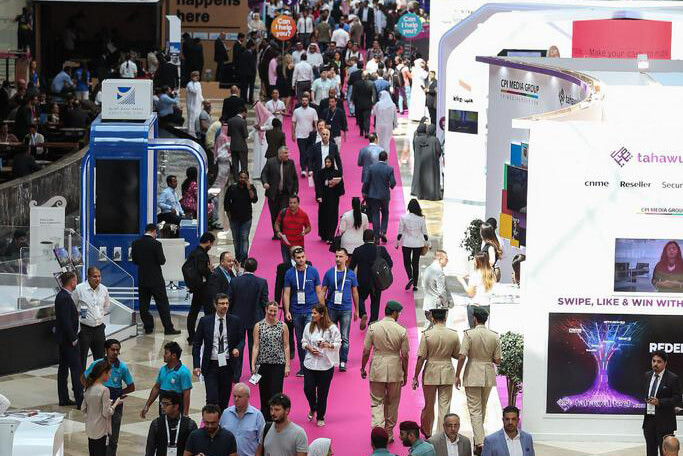 According to LSS, its main mission is focused on propelling the Lebanese software industry into the global scene. By offering them the knowledge, the tools and the support to withstand an expansion of that scale, the LSS has counts amongst its members leading IT companies in Lebanon.
The main advantage of LSS is that it offers a single entry point to top qualified companies. Based on the client's needs the cluster select the group of companies that fits his project scope.
In what has become a tradition since 2007, and with its aim to support Lebanese software globalisation, the Lebanon SoftShore Cluster (LSS) cluster will be participating at GITEX, which will be held from October 14-18 at the Dubai World Trade Center. This mission is co-financed by the Industrial Research Institute with the collaboration of IDAL
The "Lebanon Software Innovators" booth will once again feature local software companies and will be located in Hall 7A Stand number 7A-C1.
At GITEX 2018, the following Six Lebanese Software companies will be showcasing their most innovative products: Vinelab, a media technology company; Ideatolife, custom software technology solutions; Intelligile, integrated business excellence platform; trakMD, Innovative and user-friendly digital patient-engagement platform; Bloooom, an all-in-one digital engagement platform; and HAWES, a revolutionary automation platform for a smarter home with IoT.