Nedaa has announced that it will highlight its critical communications tactics in the public safety domain at the upcoming Critical Communications Mena (CCMENA) Conference and Exhibition in Dubai.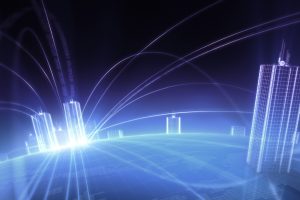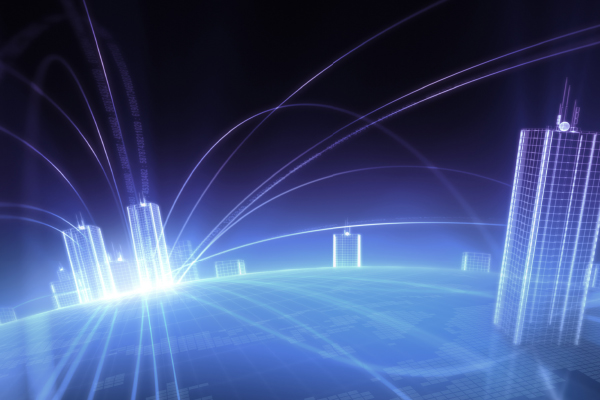 The organisation will shed light on its 4G network infrastructure and the technology's crucial role in supporting public safety enforcement and emergency response initiatives.
To be held from September 24 to 25 at the Madinat Jumeirah, CCMENA will provide Nedaa a global venue to emphasize the importance of data connectivity in promoting real-time communications and achieving mission-critical objectives.
Embracing the benefits of mobile broadband-based services, Nedaa is already moving towards complementing existing TETRA infrastructure with LTE network to boost communications among public protection and disaster relief agencies as well as help accelerate Dubai's transition into a smart city
"New innovations in critical communications have been introduced over the recent years, thereby positively affecting vital fields and improving connectivity between concerned authorities," said Mansoor Bu Osaiba, CEO, Nedaa.
"CCMENA is another opportunity to tackle the sector's ongoing transformation and highlight the role of all industry players and stakeholders in making sure that the industry keeps up with essential technological developments to better perform our functions and responsibilities.  We are delighted to be taking part again in CCMENA during which we will reaffirm our full commitment to help further strengthen critical communications as a vital part of ensuring safety and order in local society."