At the on-going GITEX Technology Week, regional value-added distributor Nuvias is highlighting its partnership with networking and security vendor Juniper Networks.
The distributor is also reinforcing its presence in the region and transferring knowledge and skills to its partner community at the 38th edition of the show.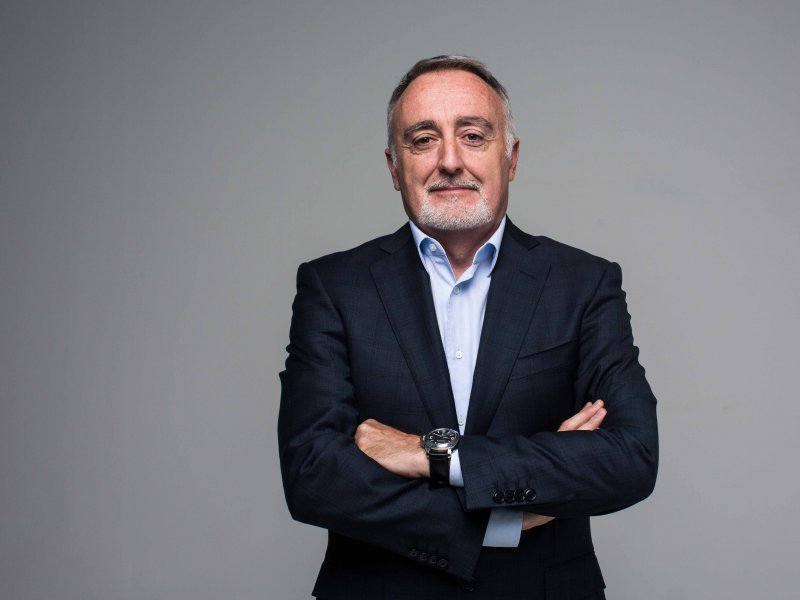 Mario Gay, regional general manager, Nuvias Middle East, said, "Over the last few months, we have strengthened our presence in the region and reorganised the team. We believe we have built a robust foundation for a successful 2019."
Nuvias commenced its Middle East operations a year ago and is focusing on three main technologies.
"We are a value-added distributor with a dedicated focus in three key areas – networking, security and unified communications. The approach is to be an integrated solutions provider and enable our partners to offer complete solutions set for their customers."
Gay said the company will continue its efforts in empowering partners with regular trainings and enablement sessions.
"We will have our usual trainings and also offer partners access to our partner portal, which will provide a way to create effective go-to-market strategies. This way small and medium partners can rely on us for our capabilities in marketing and leverage our experience and knowledge," he added.
Going forward, we will see the distributor expanding its solutions and vendor portfolio.