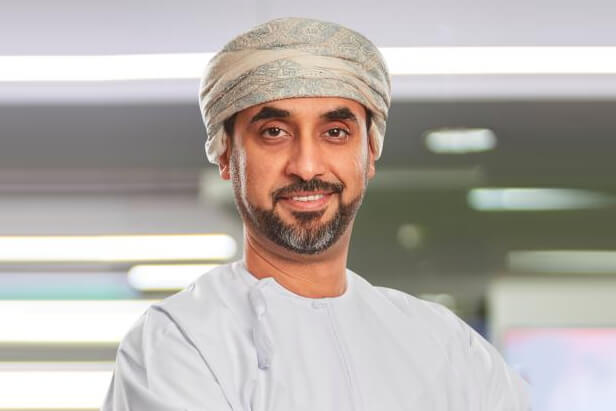 Ooredoo has announced that it is expanding its Super Fibre home internet services to further deliver high speed internet to even more areas in the Sultanate.
According to the telco, customers living in a number of areas including old Al Amerat and Al Amerat Phase 1, Al Mahaj 5, Al Khoudh 7, Al Mabela South Phase 4 (Blocks 1, 2) and Phase 5 Block 2, as well as Al Mabela South Phase 4 (Blocks 7, 8, 9 & 10) and Saa'dah in Salalah will now be able to enjoy a fast, reliable service with speeds of up to 1Gbps.
The latest expansion comes as part of the company's long-term plan to make sure more customers can enjoy the internet.
Feras bin Abdullah al Sheikh, director, Consumer Sales, Ooredoo, said, "We are always working on bringing our Super Fibre to more areas across the country. As the Sultanate's data experience leaders, we want to make sure that everyone can enjoy high-speed streaming, downloads and uploads; uninterrupted and buffer-free. The possibilities are endless when you are connected with our Super Fibre."
Starting from just OMR 28 (AED 267) a month, customers can take advantage of the high speeds with a free modem and installation as well as unlimited fixed Ooredoo minutes and discounted international rates. For extended coverage in every corner of their homes, customers can also get the latest WiFi Mesh device 2-packs (Linksys VELOP Tri-Band) for an additional OMR 3.5 (AED 33) per month.
In addition, Ooredoo is currently offering 'Super Fibre' with one month free, as part of their revamped plans. Both new and existing customers will get a complimentary D-link WiFi router and reduced monthly fees when signing up for a 12-month contract on plans of 50 mbps or more.
Residents in areas with new coverage can order Ooredoo's Super Fibre through WhatsApp by sharing their ID and location with 95103000, heading into one of Ooredoo's 51 stores, or calling the Fibre team on 1514.
In addition to the new areas, Ooredoo's Super Fibre is already available in Al Mussanah, Al Khuwair, Ruwi, Darsait, Al Hail, Al Mawalih, Al Khoud, Al Mabaila, Al Manuma, Al Seeb Jadida, Hayy Al Saruj, Sur Al Hadid, Al Seeb Wadi Al Luwami, Ras Al Hamra, the Tilal Complex, Al Ghubra, and Al Athaiba Al Shamaliya.